You've seen flower walls at events and love them, but did you know how many variations of flower walls there are? There are five different types of flower walls, and Marquee Lettering rents them all! Made to fit any event in any theme. Our walls make great photo backdrops, table backs, etc. You can add lettering to the wall and balloons to frame it if you desire.
1. Full of Flowers
The most popular flower walls are the ones full of flowers. There are assorted colours as well. You can choose between pink blush, white champagne, blush with greenery, purple or red rose.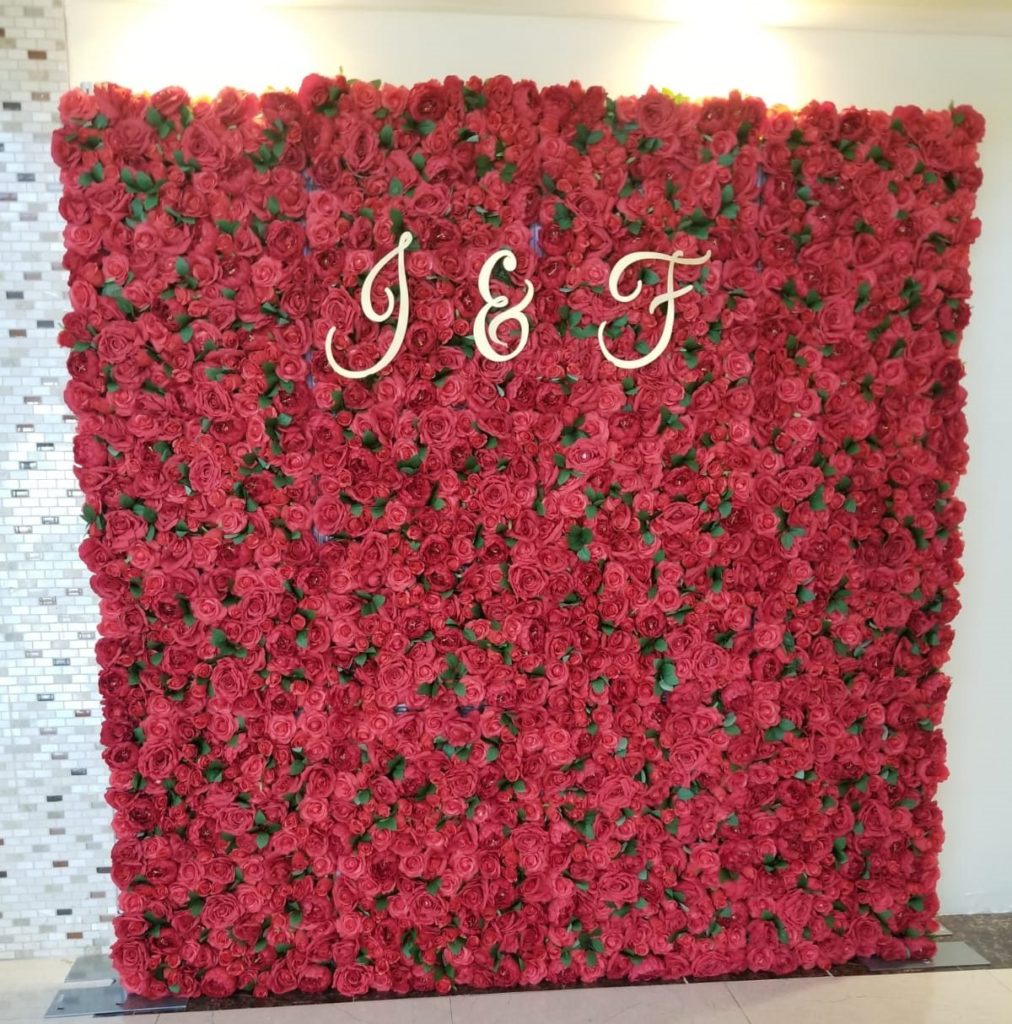 2. Paper Flowers
Paper flowers just pop. They are a work of art, each one handcrafted with care. Paper flowers might be the most beautiful new trend there is. You can choose from full pink paper or the Kate Spade paper.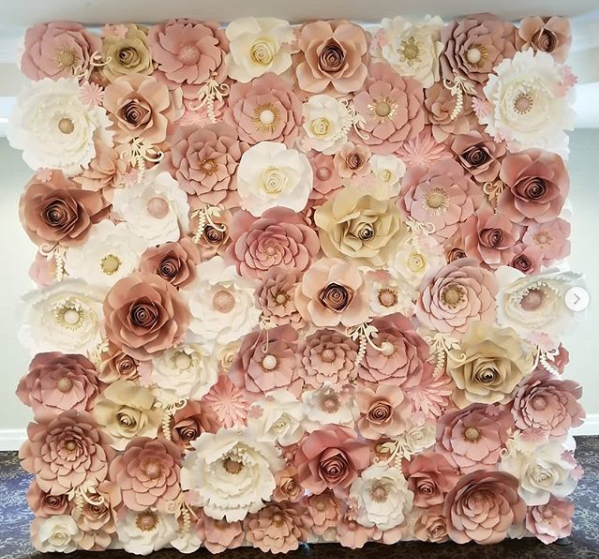 3. Drapes and Flowers
Drapes add elegance and can be pulled back to create an archway. These are wonderful for ceremonies such as weddings. There are also variations that include twinkle lights. You can pick from the white drape enchantment, victorian arch or meadow archway.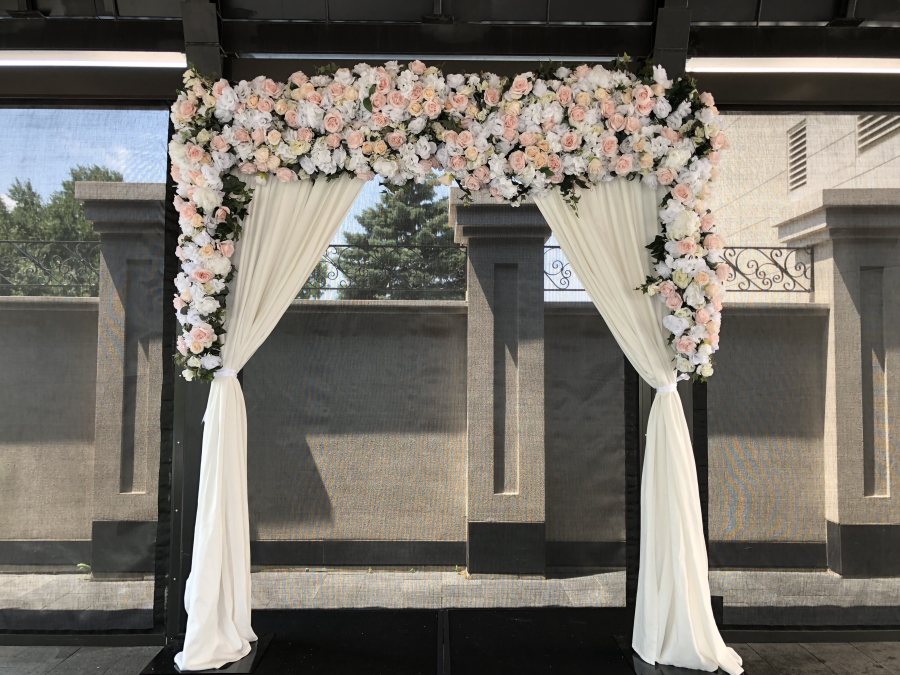 4. Drapes and Paper Flowers
Sheer beauty. The combination of handcrafted paper flowers with sheer white drapes is oh so elegant. You can choose from blue and white, pink and white, pink and peach or red and gold.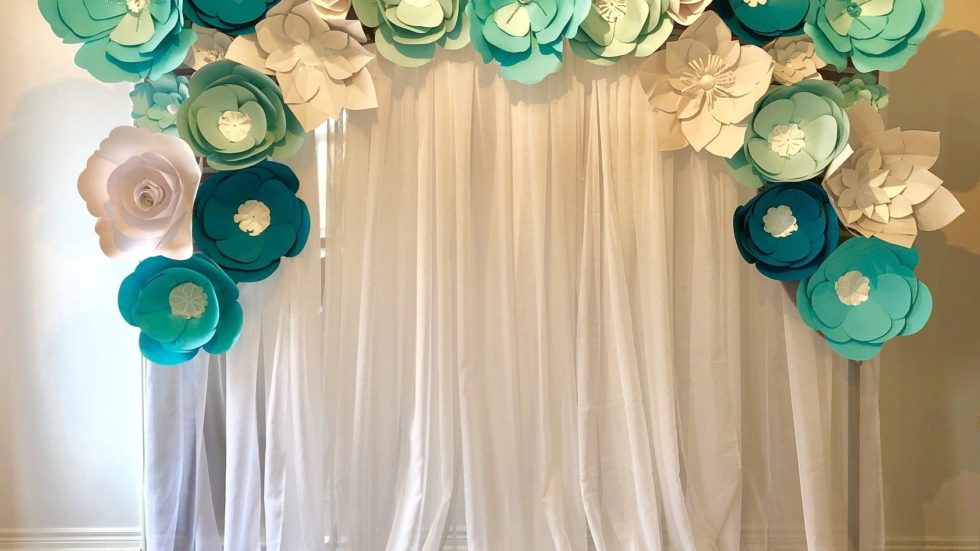 5. Green Boxwood
This wall is wonderful for its versatility! It can be a divider wall at an event or can be the main focus. You can incorporate lettering and/or flowers. You can choose between the original green boxwood, 8'x24' green boxwood or the green high tea flower wall.
All of these beautiful flower walls are only $299 plus delivery. Set up and tear down are done by event staff so all you need to do is pick where to place it.
Ready to rent your favourite types of flower walls? We have locations in Toronto, Markham, Richmond hill, St. Catharines, Kitchener, Mississauga, Newmarket, Ajax, Ancaster, Vaughan, Burlington, Oakville, Scarborough, Brampton, Hamilton, Guelph, Pickering, Whitby, Barrie and Oshawa.
Call: (289) 797-1631
Email: partymarqueecanada@gmail.com
Call/Text: (647) 363-7995
Email: events365canada@gmail.com