Marquee Letters Rental Scottsdale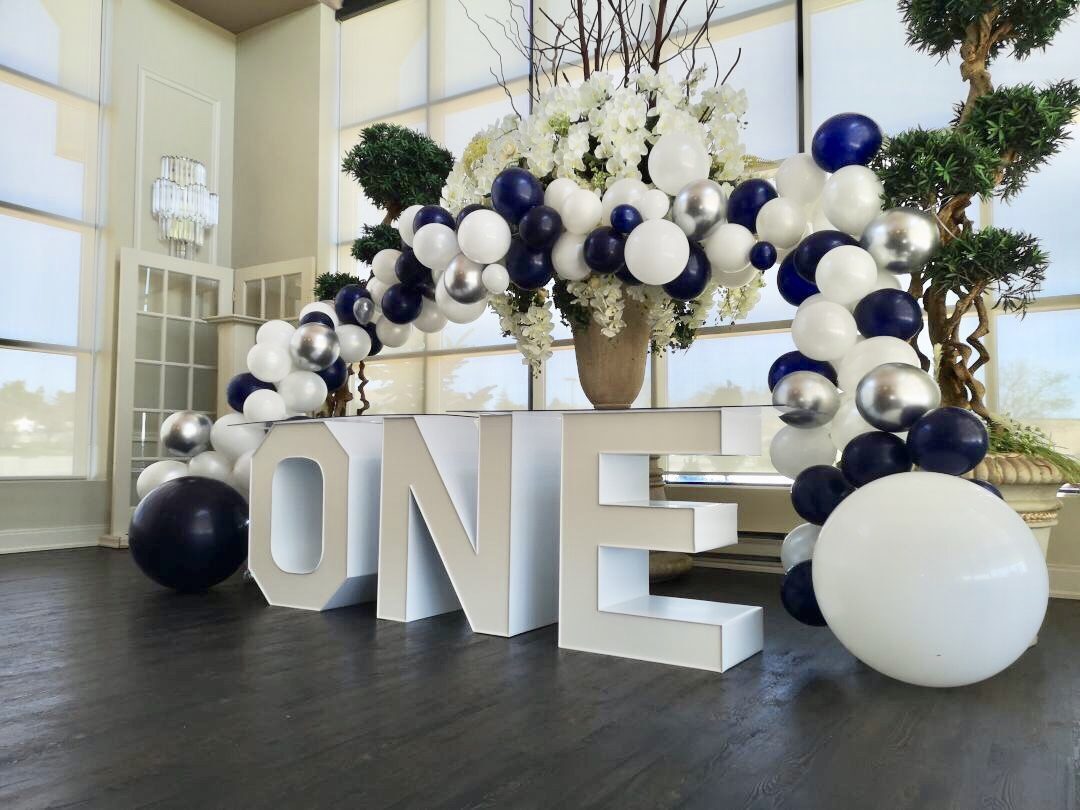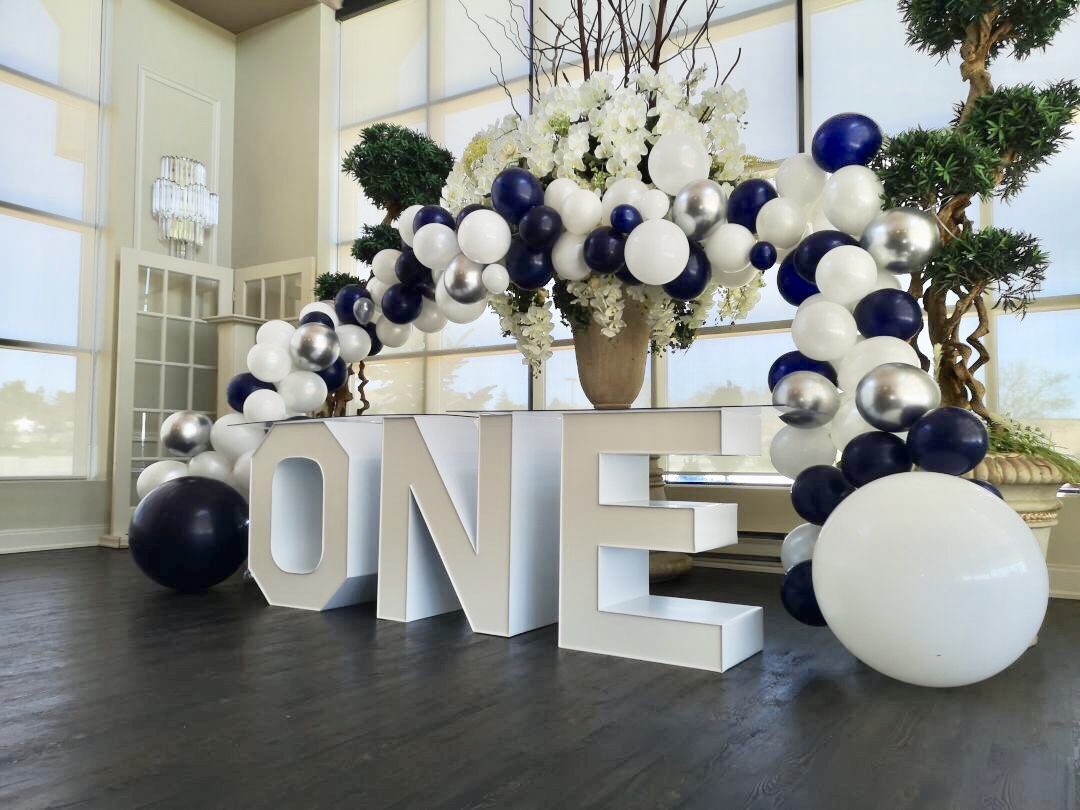 Top Marquee Letter Rental Company in Scottsdale
Do you need marquee lights in Scottsdale? Marquee Lights Rental Service can help. We want your event, or gathering to go perfectly. We help to keep your plans simple. Rent marquee lights in Scottsdale for a real experience. 

We have considerate customer service, and want you to have the experience you wanted. Have you used our lights before? What did you think? How were we? We would love your feedback.

Marquee lights in Scottsdale are perfect for anything you could host.  We want your night to go as planned. Marquee Rental Service wants your events, or gatherings to be just as imagined. We help keep plans simple. Rent marquee lights in Scottsdale for the best gathering you could ever host. Contact us with any questions.
Our Services
Marquee letters without lights In Scottsdale – Our marquee letters without lights in Scottsdale are impeccable for any gathering, or event. We also offer a practical glass tabletop for the letters. Letting you put together a useful table for whatever you need. The marquee letters are white 32" decoration. Perfect for gatherings, events, or parties.
Popular Marquee Letters with Lights
Popular Marquee Tables
Other Popular Rentals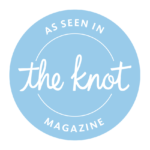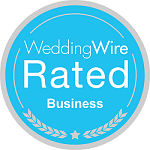 Marquee letters with lights In Scottsdale
In Scottsdale, rent marquee letters with lights to tweak your experience. These lights are perfect for getting the decor just right. Marquee letters with lights are 48″ tall, with wired lights and a switch.
Floral Wall Backdrops In Scottsdale
We offer a large variety of flower wall backdrops for rent in Scottsdale. Our flower wall is beautiful wedding decor in Scottsdale, and is perfect for just about any event. Perfect for adding life to a party.

Balloon Decor Service In Scottsdale
We have a variety of Balloon Decor for rent in Scottsdale. Our balloons are perfect for your best nights. They add the right amount of beauty to your best moments.
Photo Booth Rentals In Scottsdale
We offer photo booths for rent in Scottsdale. Our photo booths allow you to share your unique moments. Our photo booths in Scottsdale take amazing photos of your important events. Allowing you to share the memory of your night.

Pricing Scottsdale
$79 + delivery
Contact Us / Reservations
Call us at 1 (855)-954-5152 for faster questions and reservation bookings! You may also contact us by using the form below. We respond same day!
We provide flower wall rental services around San Francisco and surrounding areas like Oakland, San Jose, Santa Rosa, Los Altos, San Mateo, Foster City, Mountain View, Menlo Park, Redwood City, Palo Alto, Daly City, Santa Clara, Los Angeles, San Diego, Santa Barbara, Miami, Orlando, Tampa, Fort Lauderdale, West Palm Beach, Jacksonville, Cincinnati, Clearwater, St. Petersburg, Sarasota, Boca Raton, Tallahassee, Panama City, Columbus, Cleveland, Seattle, Tacoma, Spokane, Detriot, Grand Rapids, Warren, Chicago, Aurora, Rockford, Springfield, New York, Buffalo, Rochester, Baltimore, Columbia, Silver Spring, Nashville, Memphis, Knoxville, Las Vegas, Reno, Henderson, Philadelphia, Pittsburg, Allentown, Dallas, San Antonio, Houston, Austin, Virginia Beach, Norfolk, Chesapeake, Phoenix, Scottsdale, Atlanta, Savannah, Macon, Augusta, Tucson, Mesa, Chandler, Glendale, Gilbert, Tempe, Fort Worth, El Paso, Arlington, Corpus Christi, Plano, Laredo, Lubbock + more!
Popular Marquee Letters with Lights
Popular Marquee Tables
Other Popular Rentals
Marquee Lights Rental USA
address:
United States of America
phone/text:
e-mail:
LET'S PLAN YOUR EVENT TODAY!