Marquee Letters Rental Detroit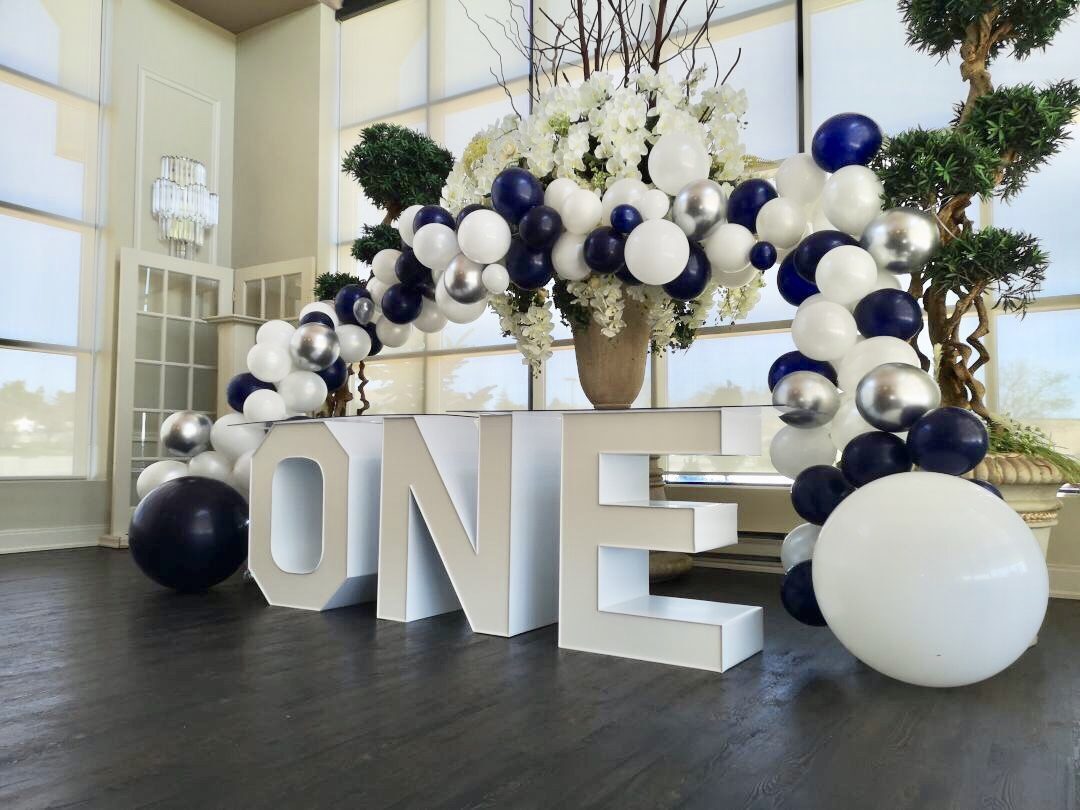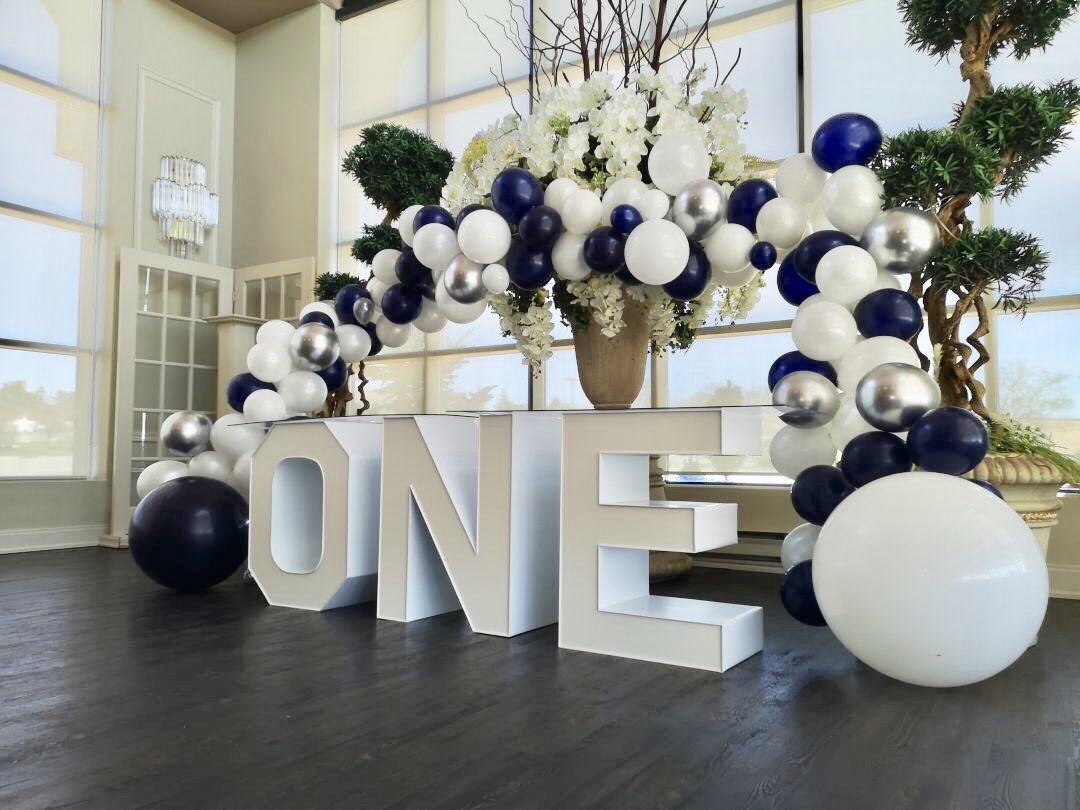 Top Marquee Letter Rental Company in Detroit
Trying to find the perfect decor for your milestone event? No need to look any further. Marquee Lights Rental Service in Detroitis here to take care of all your decor needs. Let our company help with your decorating your event space, so you and your guests can enjoy the party.  When renting marquee letters in Detroit, decorating your place for celebration won't be difficult. Don't allow your event plans to overwhelm you when preparing for the celebration. It has never been easier to rent marquee letters in Detroit!

Our company produces high-quality decoration items, with excellent customer service, so you can leave the decor in our hands. Did you throw or attend an event that used our services in Detroit? Please let us know what you thought of our services! We know others would love to hear about your experience too! Write a review and let others know about how we helped with your decor! Thank you to our customers for all of your support! If you're looking for wedding decor rentals in Detroit, we would love to be part of your special event!
Many occasions in a lifetime are honored; baby showers, gender announcements, graduations, weddings, retirements, and more. By celebrating we remember and commemorate those milestones. Let Marquee Lights Rental Service in Detroit help you have the most memorable event. In Detroit, rent marquee letters to decorate your place with sleek, classic decoration. Renting marquee letters in Detroit is easy and simple, and is a great way to complement your venue. Please do not hesitate to call or email if you have any queries about our services and a member of our staff will gladly help you.
Our Services
Marquee letters without lights in Detroit
For a minimalist and classic decor, use our marquee letters without lights. Choose our glass tabletop choice to place on the letters for greater flexibility in your decor. Build a stylish table, like a gift or a cake table, that can be used for anything you like. Our 32" tall, lights-free marquee letters are white, making them extremely useful for any venue.
Popular Marquee Letters with Lights
Popular Marquee Tables
Other Popular Rentals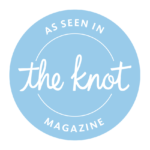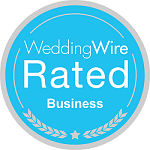 Marquee letters with lights in Detroit
Rent marquee letters with lights in Detroit to elegantly decorate your venue and for an even more glamorous look. Our luminous marquee letters brighten every event. Using these flexible letters on the marquee to light up your dance floor. Our letters marquee lights are 48″ tall, with wired lights and a switch.
Floral Wall Backdrops In Michigan
We offer a wide variety of flower wall backdrops for rent in Tacoma. Our flower wall is great as wedding decor in Tacoma, and is perfect for just about anything else. It's the colour you were missing out on.

Balloon Decor Service In Michigan
We offer a variety of Balloon Decor for rent in Michigan. Our balloons are perfect for everything from birthday parties to graduation. Making your night beautiful.
Photo Booth Rentals In Michigan
We offer photo booths for rent in Michigan. Our photo booths help you to memorize your best moments, and are perfect for any weddings, or parties. Our photo booths in Michigan take quality photos, and help to make your night just as you imagined it.

Pricing Michigan
$79 + delivery
Contact Us / Reservations
Call us at 1 (855)-954-5152 for faster questions and reservation bookings! You may also contact us by using the form below. We respond same day!
We provide flower wall rental services around San Francisco and surrounding areas like Oakland, San Jose, Santa Rosa, Los Altos, San Mateo, Foster City, Mountain View, Menlo Park, Redwood City, Palo Alto, Daly City, Santa Clara, Los Angeles, San Diego, Santa Barbara, Miami, Orlando, Tampa, Fort Lauderdale, West Palm Beach, Jacksonville, Cincinnati, Clearwater, St. Petersburg, Sarasota, Boca Raton, Tallahassee, Panama City, Columbus, Cleveland, Seattle, Tacoma, Spokane, Detriot, Grand Rapids, Warren, Chicago, Aurora, Rockford, Springfield, New York, Buffalo, Rochester, Baltimore, Columbia, Silver Spring, Nashville, Memphis, Knoxville, Las Vegas, Reno, Henderson, Philadelphia, Pittsburg, Allentown, Dallas, San Antonio, Houston, Austin, Virginia Beach, Norfolk, Chesapeake, Phoenix, Scottsdale, Atlanta, Savannah, Macon, Augusta, Tucson, Mesa, Chandler, Glendale, Gilbert, Tempe, Fort Worth, El Paso, Arlington, Corpus Christi, Plano, Laredo, Lubbock + more!
Popular Marquee Letters with Lights
Popular Marquee Tables
Other Popular Rentals
Marquee Lights Rental USA
address:
United States of America
phone/text:
e-mail:
LET'S PLAN YOUR EVENT TODAY!