Marquee Letters Rental Cincinnati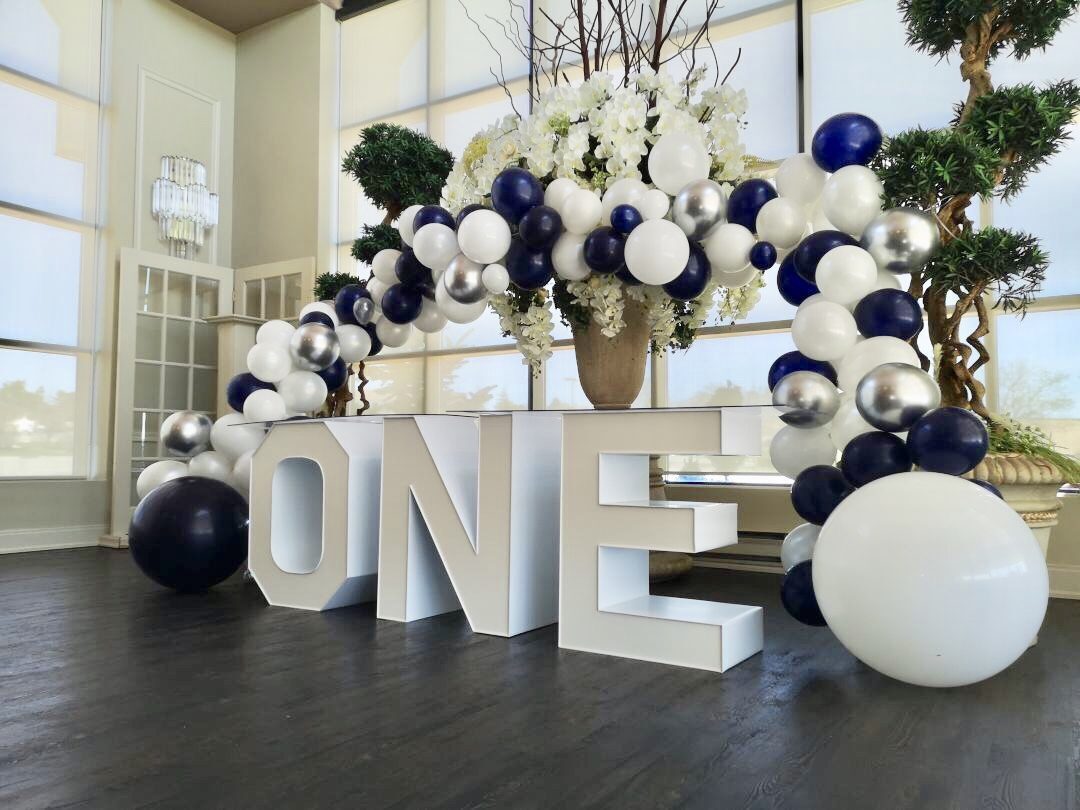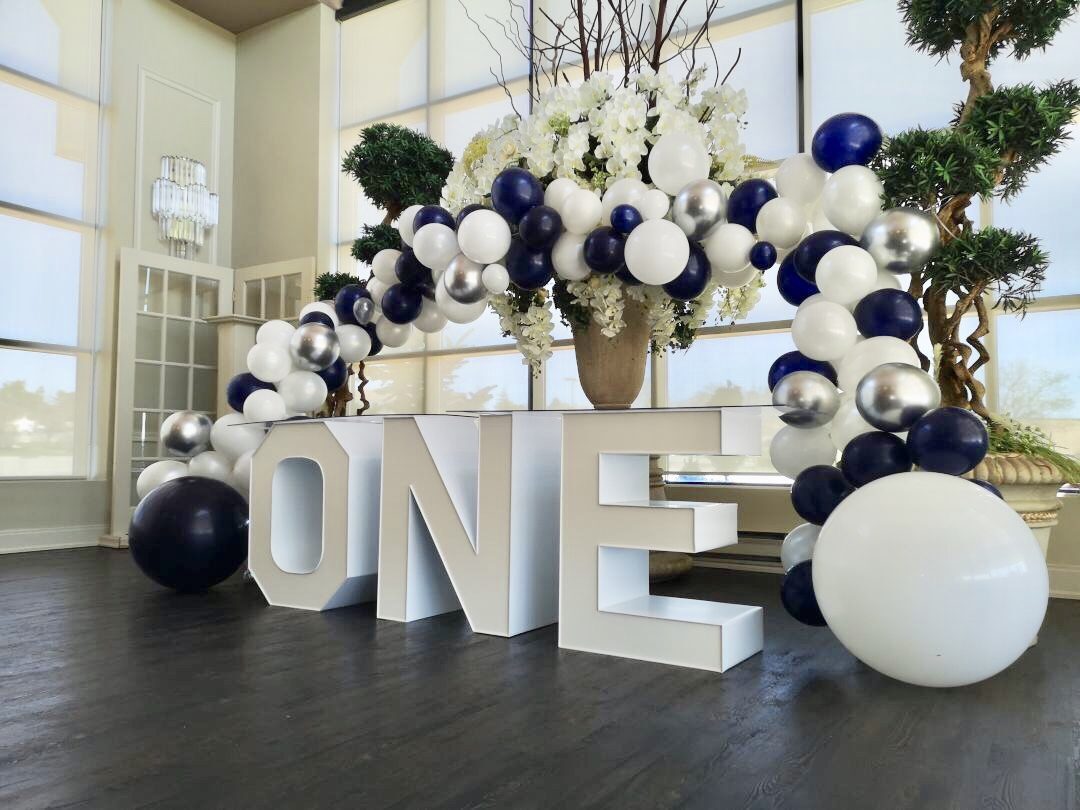 Top Marquee Letter Rental Company in Cincinnati
Don't let event preparation weigh you down with all the specifics and let Marquee Lights Rental Service in Cincinnati help you to find the right decor! When you rent marquee letters in Cincinnati, decoration planning doesn't have to be stressful! It has never been simpler to rent marquee letters in Cincinnati! Let's manage the specifics of the design while you enjoy the celebration!
Our mission is to provide outstanding service with the highest quality goods to ensure everything goes smoothly and your event goes beyond your expectations. Let our staff help you manage the event so you don't have to sweat the small things. Have you had a successful experience with our business in Cincinnati lately? We'd enjoy hearing about it! And we're positive people will want to learn about it too! Tell your family and friends about our service! We thank our amazing customers in Cincinnati so much; we wouldn't be here without your help!
In a lifetime, many important events occur that families and friends gather to celebrate and reminisce. From baby showers, graduations, weddings and retirements, and even corporate events, these major milestones are important to celebrate. Add a spectacular feature to your next event with Marquee Lights Rental Service in Cincinnati. It is easy and simple to rent marquee letters in Cincinnati to highlight these memorable events. Should you have any questions regarding our wedding decor services and event rental services, please feel free to call or email and one of our members can support you.
Our Services
In Cincinnati, we offer a range of high-quality marquee letters and numbers for rent. Pick the best ones for your event!
Marquee letters without lights in Cincinnati
Our marquee letters without lights are a perfect and simple way to decorate your venue. If you want to install our clear glass tabletop alternative, you can create a gift or cake table. These marquee letters would certainly bring a charming dimension to your event. Our marquee letters without lights are 32" tall and come in the color white, making them extremely flexible for any event.
Popular Marquee Letters with Lights
Popular Marquee Tables
Other Popular Rentals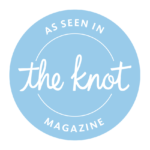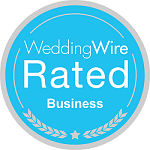 Marquee letters with lights in Cincinnati
For a high end look, use our marquee letters with lights for your decor. Celebrate from dawn to sunset, and use the decor to light up your dance floor. These marquee letters are sure to make your event stand out. Our marquee with lights are 48" tall, with wired lighting and a switch.
Floral Wall Backdrops In Cincinnati
We offer a wide variety of flower wall backdrops for rent in Cincinnati. Our flower wall is great wedding decor in Cincinnati, and is perfect for most other occasions. We help to add the perfect colours to your best moments.
Balloon Decor Service In Cincinnati
We offer a variety of Balloon Decor for rent in Cincinnati. Our balloons are perfect for graduations, or weddings. Adding exactly what was missing in your parties atmosphere.
Photo Booth Rentals In Cincinnati
We offer photo booths for rent in Cincinnati. Our photo booths help to improve your night, and goes perfectly with parties or anything else. Our photo booths in Columbus take high quality photos, and you even get a digital copy.

Pricing Cincinnati
$79 + delivery.
Contact Us / Reservations
Call us at 1 (855)-954-5152 for faster questions and reservation bookings! You may also contact us by using the form below. We respond same day!
We provide flower wall rental services around San Francisco and surrounding areas like Oakland, San Jose, Santa Rosa, Los Altos, San Mateo, Foster City, Mountain View, Menlo Park, Redwood City, Palo Alto, Daly City, Santa Clara, Los Angeles, San Diego, Santa Barbara, Miami, Orlando, Tampa, Fort Lauderdale, West Palm Beach, Jacksonville, Cincinnati, Clearwater, St. Petersburg, Sarasota, Boca Raton, Tallahassee, Panama City, Columbus, Cleveland, Seattle, Tacoma, Spokane, Detriot, Grand Rapids, Warren, Chicago, Aurora, Rockford, Springfield, New York, Buffalo, Rochester, Baltimore, Columbia, Silver Spring, Nashville, Memphis, Knoxville, Las Vegas, Reno, Henderson, Philadelphia, Pittsburg, Allentown, Dallas, San Antonio, Houston, Austin, Virginia Beach, Norfolk, Chesapeake, Phoenix, Scottsdale, Atlanta, Savannah, Macon, Augusta, Tucson, Mesa, Chandler, Glendale, Gilbert, Tempe, Fort Worth, El Paso, Arlington, Corpus Christi, Plano, Laredo, Lubbock + more!
Popular Marquee Letters with Lights
Popular Marquee Tables
Other Popular Rentals
Marquee Lights Rental USA
address:
United States of America
phone/text:
e-mail:
LET'S PLAN YOUR EVENT TODAY!