Our USA marquee letters, marquee lights and marquee numbers are most popular rentals for wedding decor, birthdays and for other special occasions. Below are the variety of options we have for your selection of marquee letters for rent but we can also customize lettering based on your event. All marquee lights are 4 feet tall.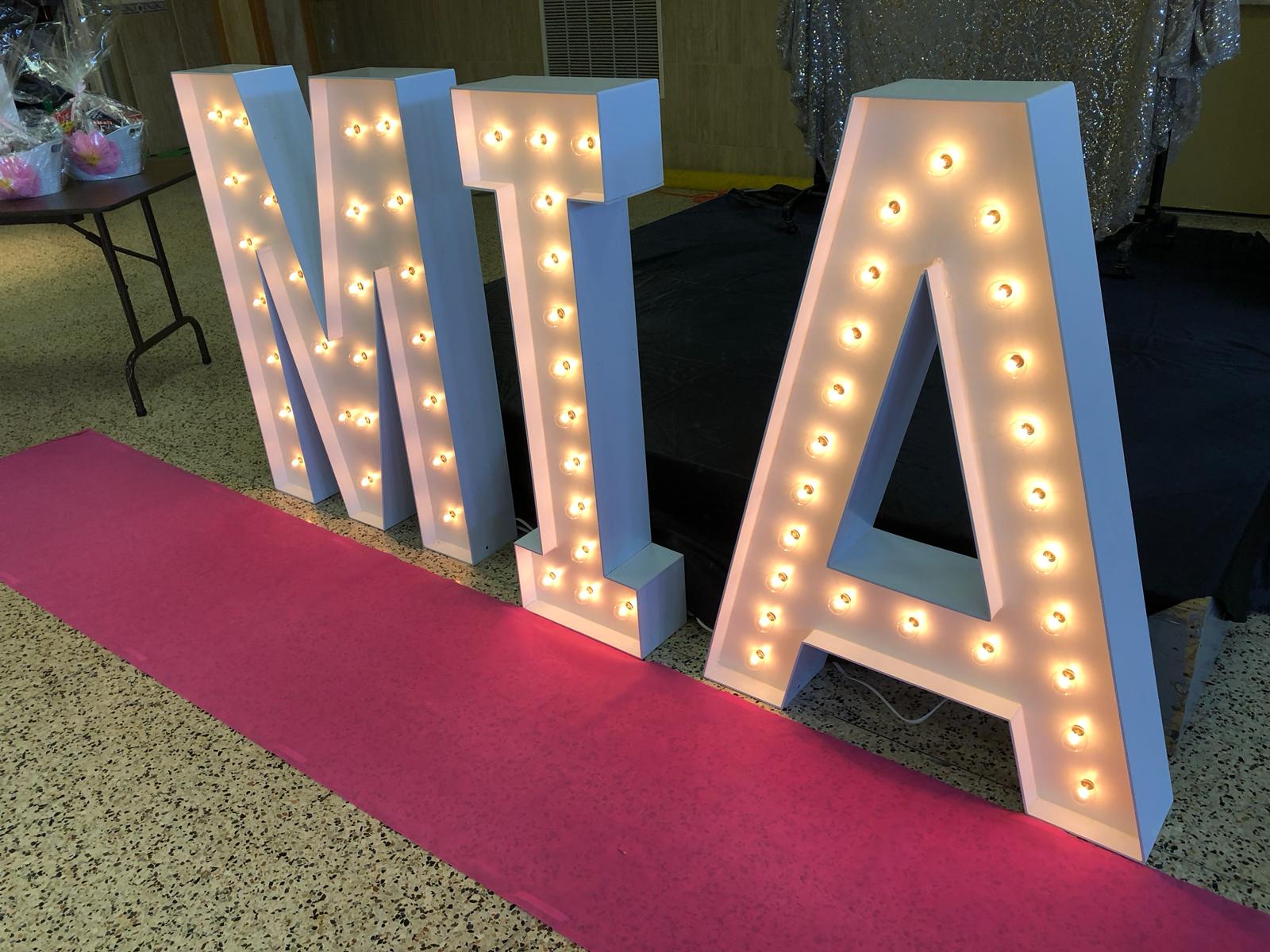 Custom Marquee Letters
Our custom marquee letters are 24/7 available to spell whatever you'd like! They are available with lights measuring 4 feet tall and looks incredible in a dim setting to illuminate the room!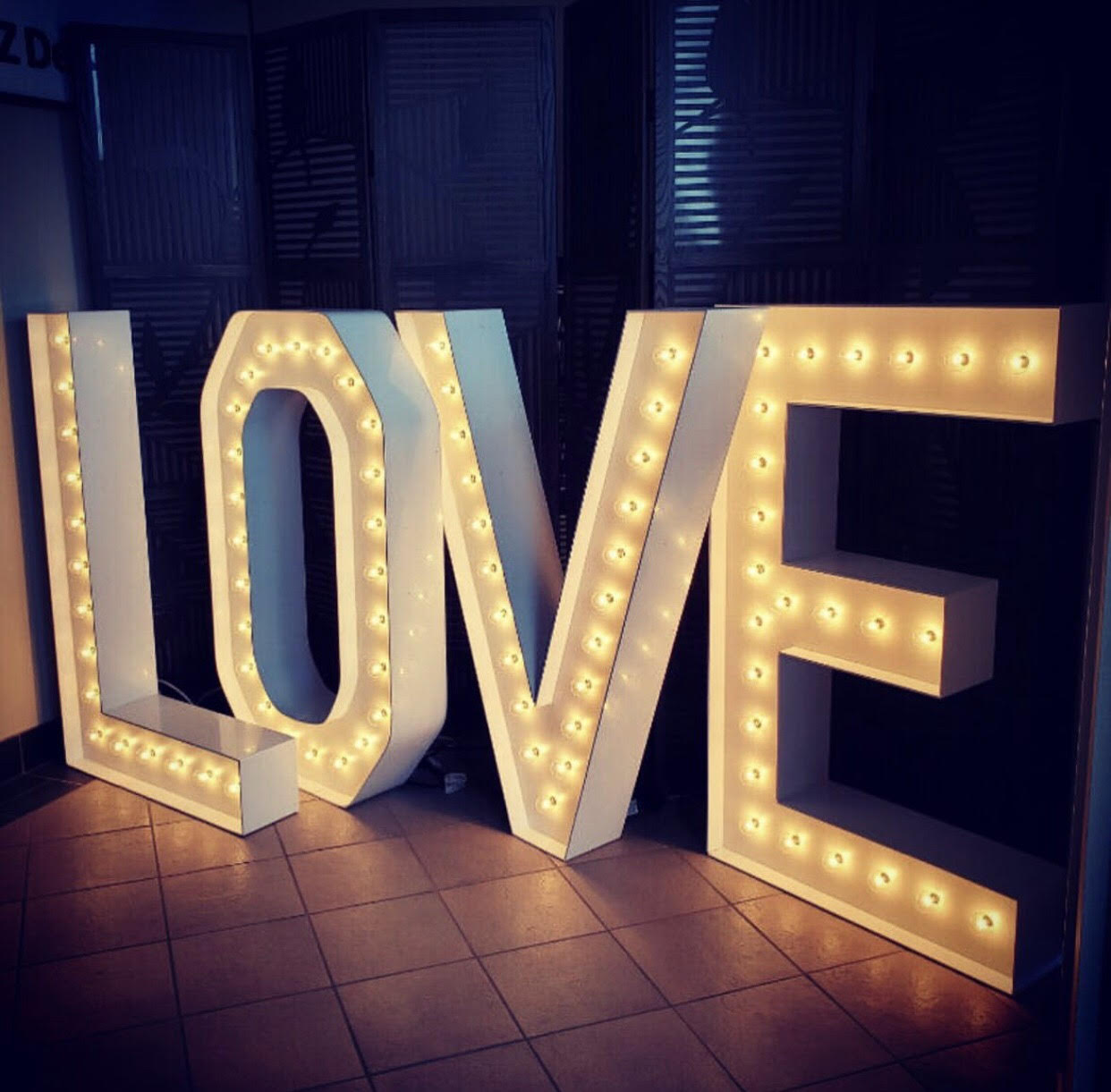 LOVE Marquee Letters
These love marquee letters are 4 feet tall with lights and will be the illuminate beautifully in a dim room.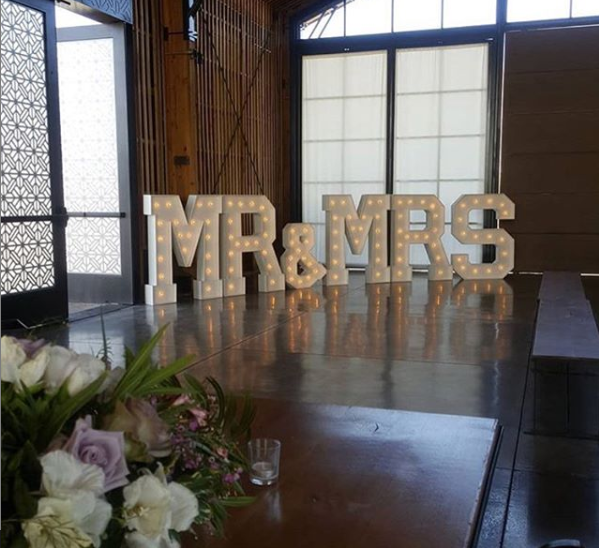 MR & MRS Marquee Letters
Mr and Mrs marquee letters are available across the USA for rent as a set. They are 4 feet tall with lights and look stunning at a wedding or engagement party.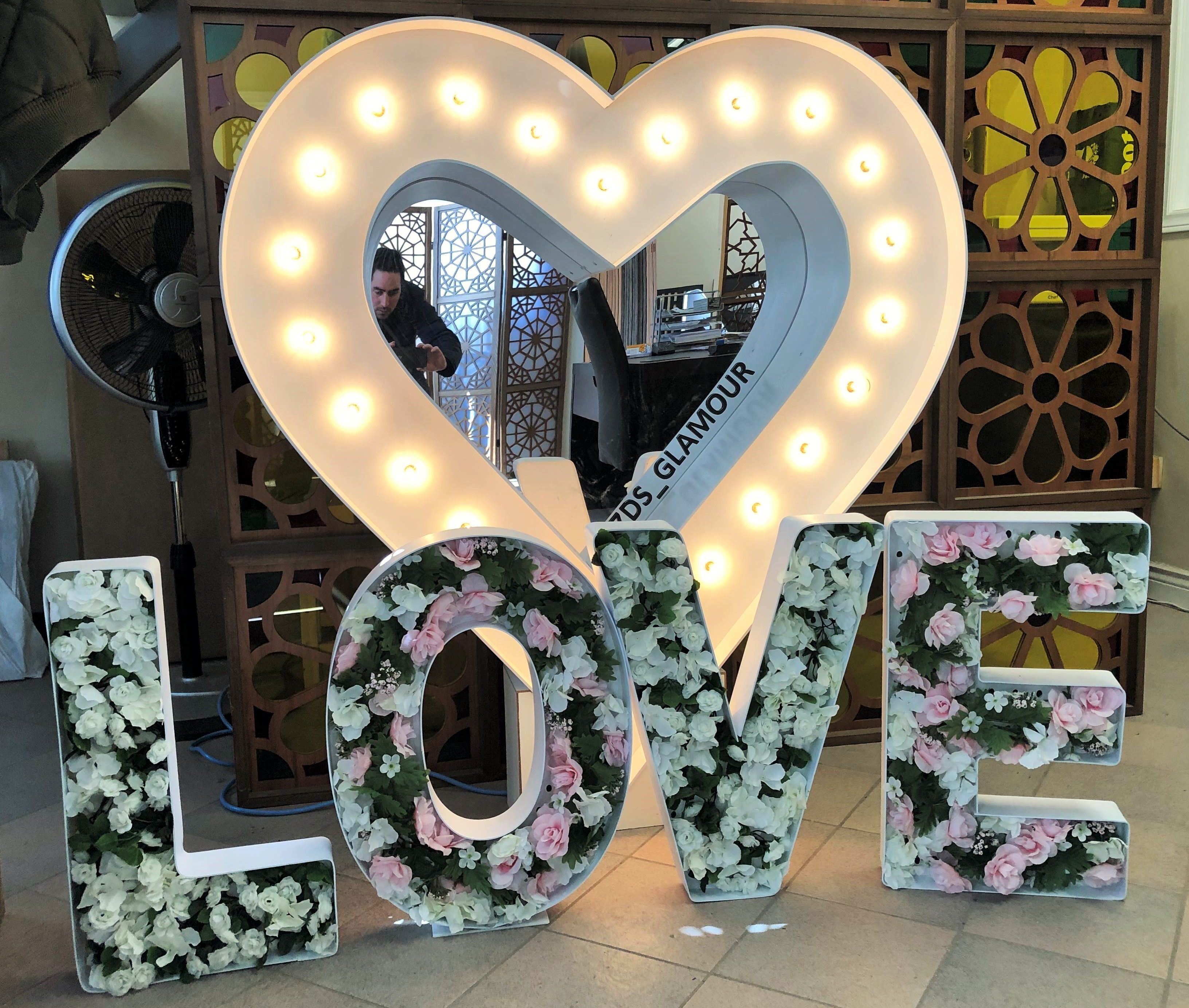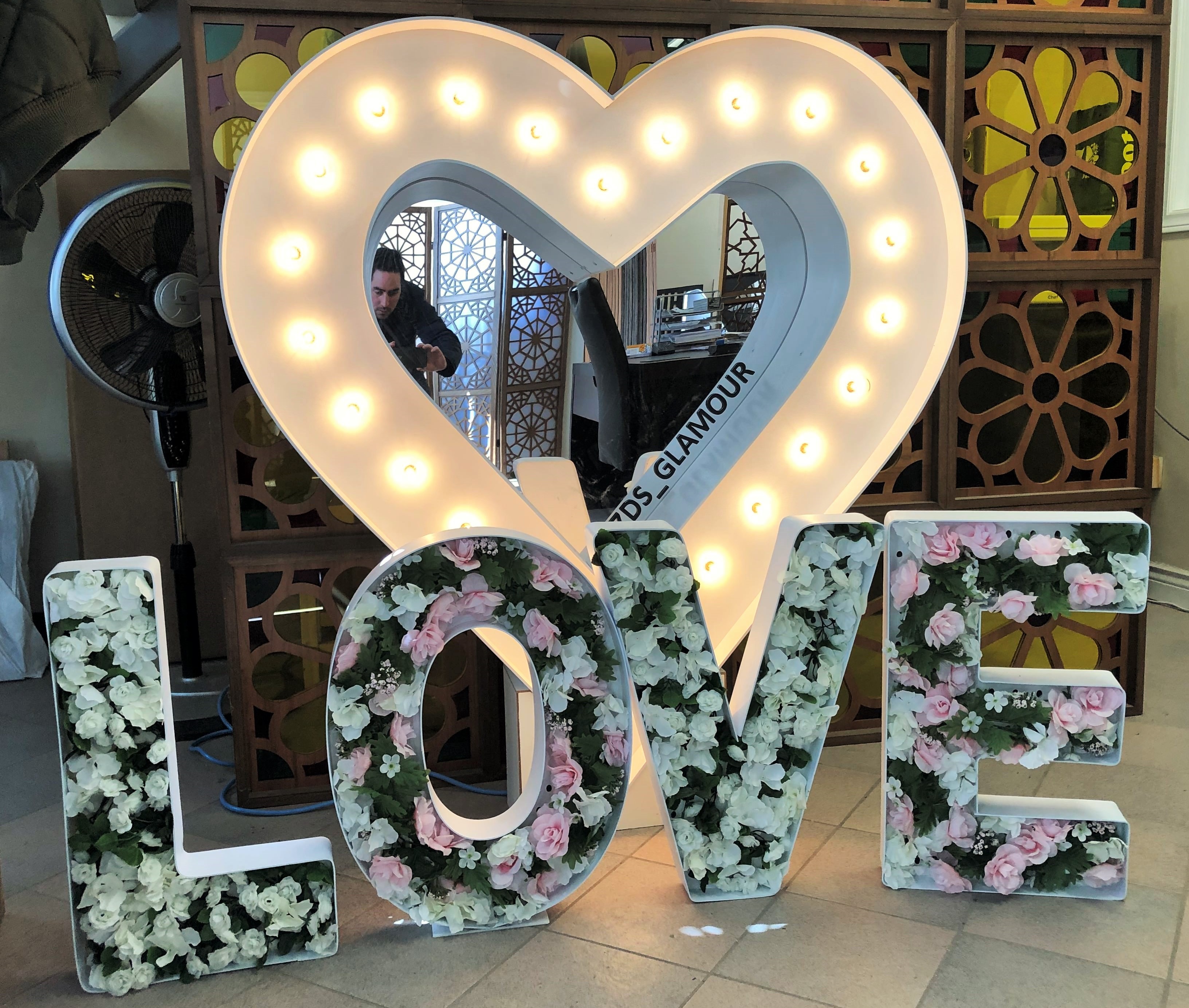 Heart Marquee Sign with Love Letters
This marquee sign is fabulous.  The heart marquee sign illuminates with light bulbs and looks amazing in a dim setting.
Contact Us / Reservations
Call us at 1-855-954-5152 for faster questions and reservation bookings! You may also contact us by using the form below. We respond same day!
We provide flower wall rental services around San Francisco and surrounding areas like Oakland, San Jose, Santa Rosa, Los Altos, San Mateo, Foster City, Mountain View, Menlo Park, Redwood City, Palo Alto, Daly City, Santa Clara, Los Angeles, San Diego, Santa Barbara, Miami, Orlando, Tampa, Fort Lauderdale, West Palm Beach, Jacksonville, Cincinnati, Clearwater, St. Petersburg, Sarasota, Boca Raton, Tallahassee, Panama City, Columbus, Cleveland, Seattle, Tacoma, Spokane, Detriot, Grand Rapids, Warren, Chicago, Aurora, Rockford, Springfield, New York, Buffalo, Rochester, Baltimore, Columbia, Silver Spring, Nashville, Memphis, Knoxville, Las Vegas, Reno, Henderson, Philadelphia, Pittsburg, Allentown, Dallas, San Antonio, Houston, Austin, Virginia Beach, Norfolk, Chesapeake, Phoenix, Scottsdale, Atlanta, Savannah, Macon, Augusta, Tucson, Mesa, Chandler, Glendale, Gilbert, Tempe, Fort Worth, El Paso, Arlington, Corpus Christi, Plano, Laredo, Lubbock + more!
Popular Marquee Letters with Lights
Popular Marquee Tables
Other Popular Rentals
Marquee Lights Rental USA
address:
United States of America
phone/text:
e-mail:
LET'S PLAN YOUR EVENT TODAY!