Marquee Letters Rental Santa Clara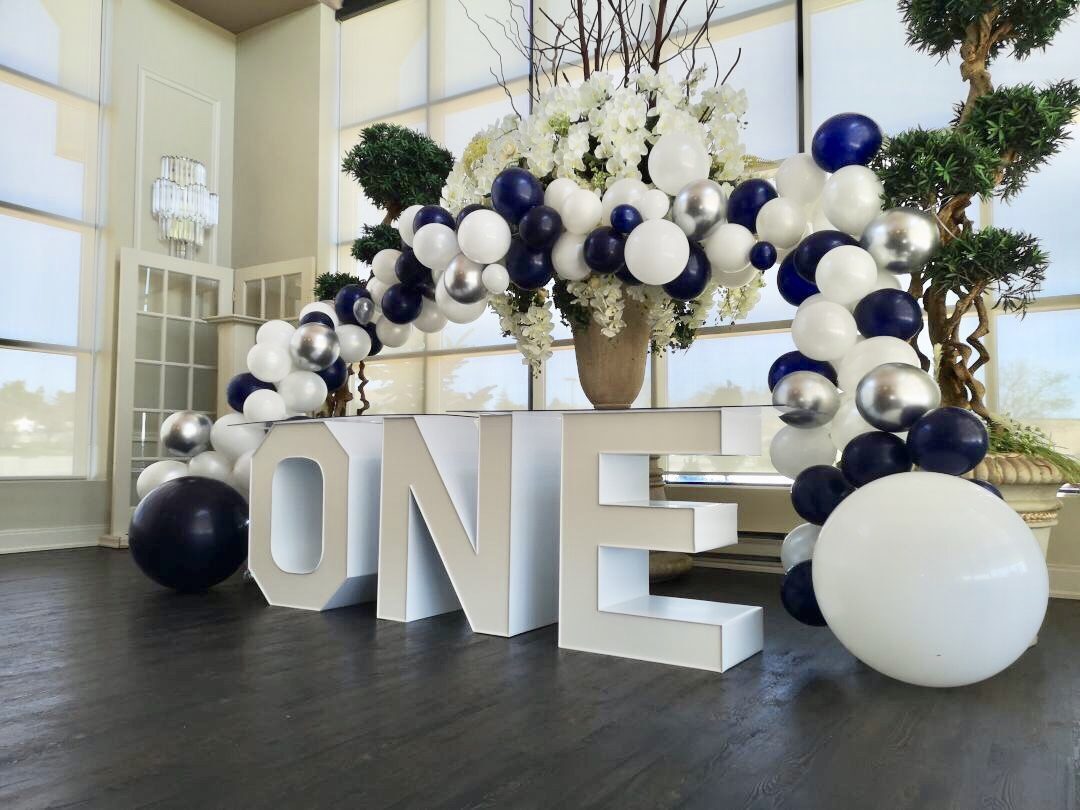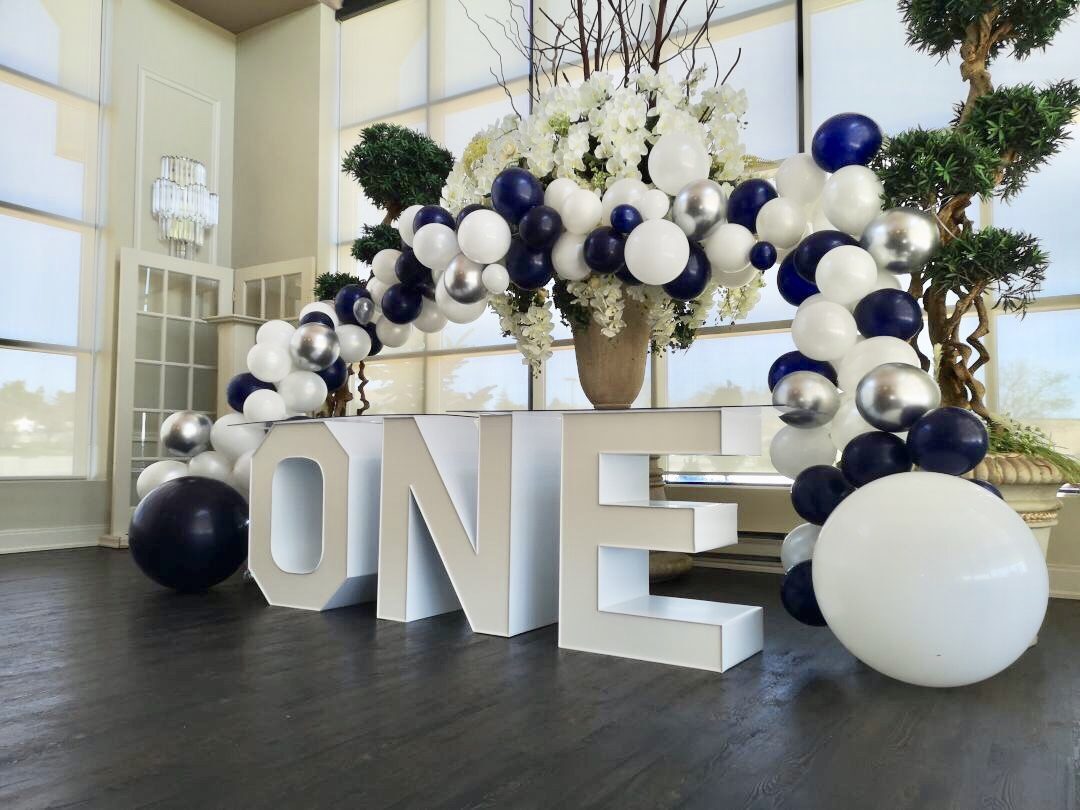 Marquee letters in Santa Clara
"Remember to celebrate milestones as you prepare for the road ahead"- Nelson Mandela Celebrating milestones is important and what better way to do it then with Marquee Decor. Our company, Marquee Decor Service would love to help you plan your milestone and make it a success. Check us out on www.theknot.com and www.weddingwire.ca to see our review by existing customers. Have you had the amazing experience of working with us? If yes, please feel free to fill out your own review about your experience.
Our Services and Pricing Santa Clara
We offer a range of different Marquee services including Marquee lights, letters, number and tables. Marquee letters are simple and affordable at just $79 per letter + delivery.
Popular Marquee Letters with Lights
Popular Marquee Tables
Other Popular Rentals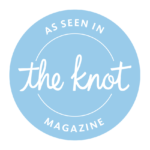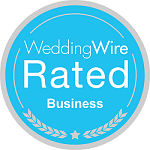 Marquee Lights for rental in Santa Clara
Rent Marquee lights in Santa Clara as the perfect way to fill in the gaps to your event. Some of our options include: LOVE, Marry Me, BABY and more!
Marquee Tables for rental in Santa Clara
Need a place to put your wedding cake or a way to showcase all your gifts. Then what better way to do it then using Marquee Decor Service's Marquee Tables. Marquee tables for rent provide a 2 in one effect. Not only holding your items, but also providing that jaw dropping effect at your venue.
Why rent Marquee Decor by Marquee Decor Service in Santa Clara?
Marquee Decor Service in Santa Clara provides cheap and premium quality services and products just for you! We are one of the top Marquee Decor Services striving to ensure your events are successful. Are you still debating which type of Marquee Decoration to get? Then contact us for more details and information.
Contact Us / Reservations
Call us at 1 (855)-954-5152 for faster questions and reservation bookings! You may also contact us by using the form below. We respond same day!
We provide flower wall rental services around San Francisco and surrounding areas like Oakland, San Jose, Santa Rosa, Los Altos, San Mateo, Foster City, Mountain View, Menlo Park, Redwood City, Palo Alto, Daly City, Santa Clara, Los Angeles, San Diego, Santa Barbara, Miami, Orlando, Tampa, Fort Lauderdale, West Palm Beach, Jacksonville, Cincinnati, Clearwater, St. Petersburg, Sarasota, Boca Raton, Tallahassee, Panama City, Columbus, Cleveland, Seattle, Tacoma, Spokane, Detriot, Grand Rapids, Warren, Chicago, Aurora, Rockford, Springfield, New York, Buffalo, Rochester, Baltimore, Columbia, Silver Spring, Nashville, Memphis, Knoxville, Las Vegas, Reno, Henderson, Philadelphia, Pittsburg, Allentown, Dallas, San Antonio, Houston, Austin, Virginia Beach, Norfolk, Chesapeake, Phoenix, Scottsdale, Atlanta, Savannah, Macon, Augusta, Tucson, Mesa, Chandler, Glendale, Gilbert, Tempe, Fort Worth, El Paso, Arlington, Corpus Christi, Plano, Laredo, Lubbock + more!
Popular Marquee Letters with Lights
Popular Marquee Tables
Other Popular Rentals
Marquee Lights Rental USA
address:
United States of America
phone/text:
e-mail:
LET'S PLAN YOUR EVENT TODAY!