Marquee Letters Rental West Palm Beach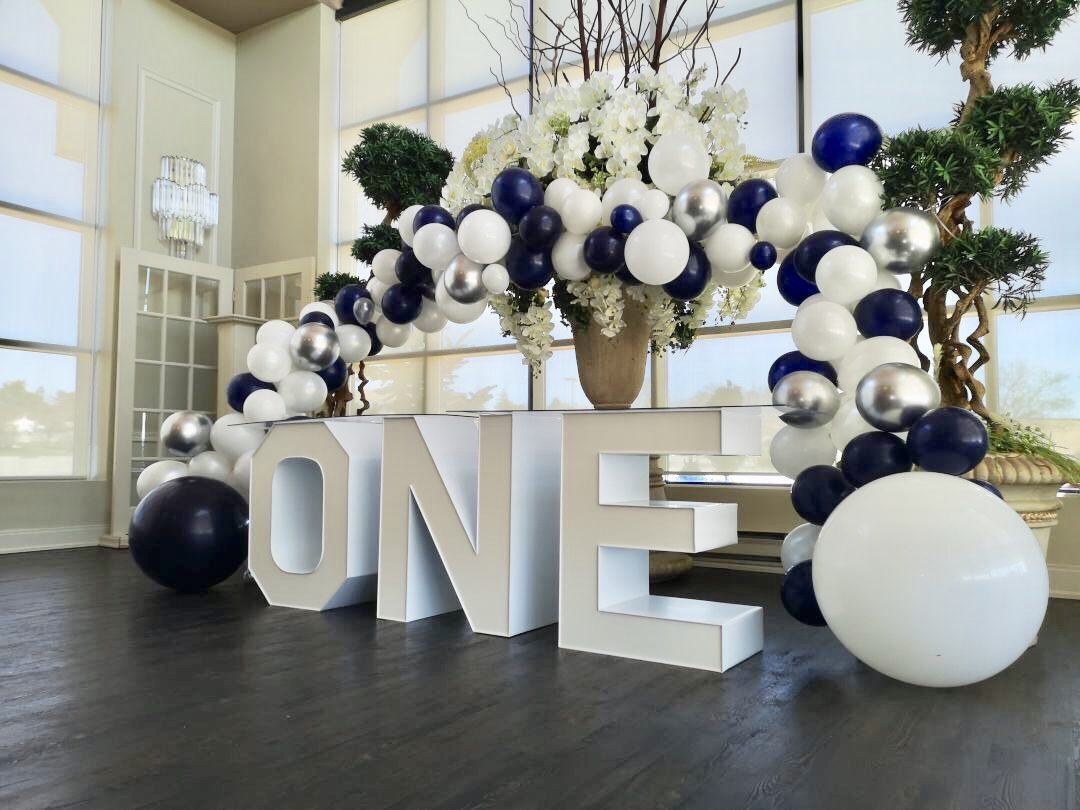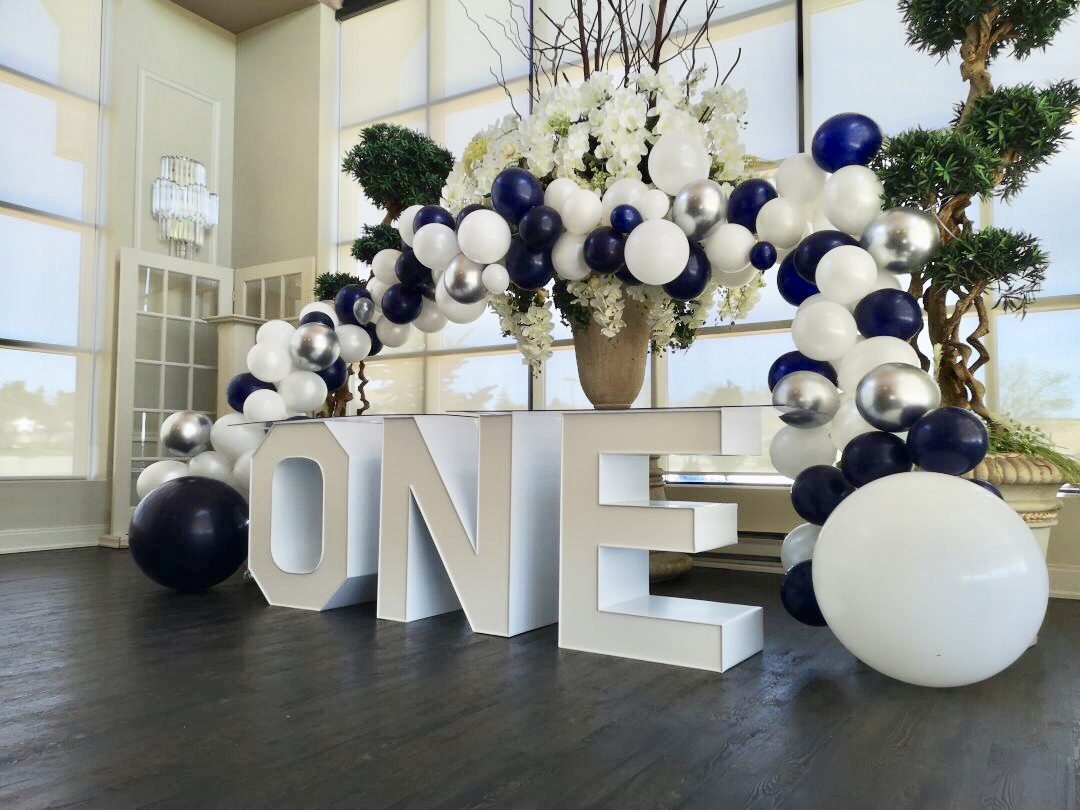 Top Marquee Letter Rental Company in West Palm Beach
No destination can make an event better than West Palm beach, but why not add Marquee letters to lighten up your scenery. We offer customizable big letter rentals in West palm beach that will be a jaw-dropper at all your events. Marquee Decor Service specializes in high quality Marquee Letters, lights and tables. With years of experiences, we will ensure your event is a success. Leave us a review or check our previous review and comments from our existing clients on www.theknot.com and www.weddingwire.ca.
Our Services and Pricing West Palm Beach
Rent Marquee letters, lights, or tables in West Palm beach for just $79 per letter +delivery. Set up and take down also included with this cheap price, you can make your event memorable. Floral Wall Backdrops In Miami Balloon Decor Service In Miami Photo Booth Rentals In Miami
Popular Marquee Letters with Lights
Popular Marquee Tables
Other Popular Rentals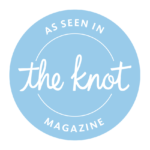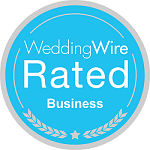 Marquee Lights for rental in West Palm Beach
Add a personal touch to your event by adding the Marquee lights. These huge big block letters rentals in West Palm Beach will be a guaranteed show-stopper at your party.
Marquee Tables for rental in West Palm Beach
Do you need a table to place your cake on your wedding day, decorations for your birthday or food for your bridal shower? Then why not rent our 3 feet high marquee table which can hold all your food and decor.
Why rent Marquee Decor by Marquee Decor Service in West Palm Beach?
Rent Marquee Decor Service in West Palm Beach to create a personalized touch to all your events. Our premium quality and cheap prices will dazzle your event. Our top customer satisfaction and customer service is what makes our company desirable attested by many customers. Looking to rent Marquee Decor in West Palm Beach, contact us for more information and details.
Contact Us / Reservations
Call us at 1 (855)-954-5152 for faster questions and reservation bookings! You may also contact us by using the form below. We respond same day!
We provide flower wall rental services around San Francisco and surrounding areas like Oakland, San Jose, Santa Rosa, Los Altos, San Mateo, Foster City, Mountain View, Menlo Park, Redwood City, Palo Alto, Daly City, Santa Clara, Los Angeles, San Diego, Santa Barbara, Miami, Orlando, Tampa, Fort Lauderdale, West Palm Beach, Jacksonville, Cincinnati, Clearwater, St. Petersburg, Sarasota, Boca Raton, Tallahassee, Panama City, Columbus, Cleveland, Seattle, Tacoma, Spokane, Detriot, Grand Rapids, Warren, Chicago, Aurora, Rockford, Springfield, New York, Buffalo, Rochester, Baltimore, Columbia, Silver Spring, Nashville, Memphis, Knoxville, Las Vegas, Reno, Henderson, Philadelphia, Pittsburg, Allentown, Dallas, San Antonio, Houston, Austin, Virginia Beach, Norfolk, Chesapeake, Phoenix, Scottsdale, Atlanta, Savannah, Macon, Augusta, Tucson, Mesa, Chandler, Glendale, Gilbert, Tempe, Fort Worth, El Paso, Arlington, Corpus Christi, Plano, Laredo, Lubbock + more!
Popular Marquee Letters with Lights
Popular Marquee Tables
Other Popular Rentals
Marquee Lights Rental USA
address:
United States of America
phone/text:
e-mail:
LET'S PLAN YOUR EVENT TODAY!