Marquee Letters Rental San Francisco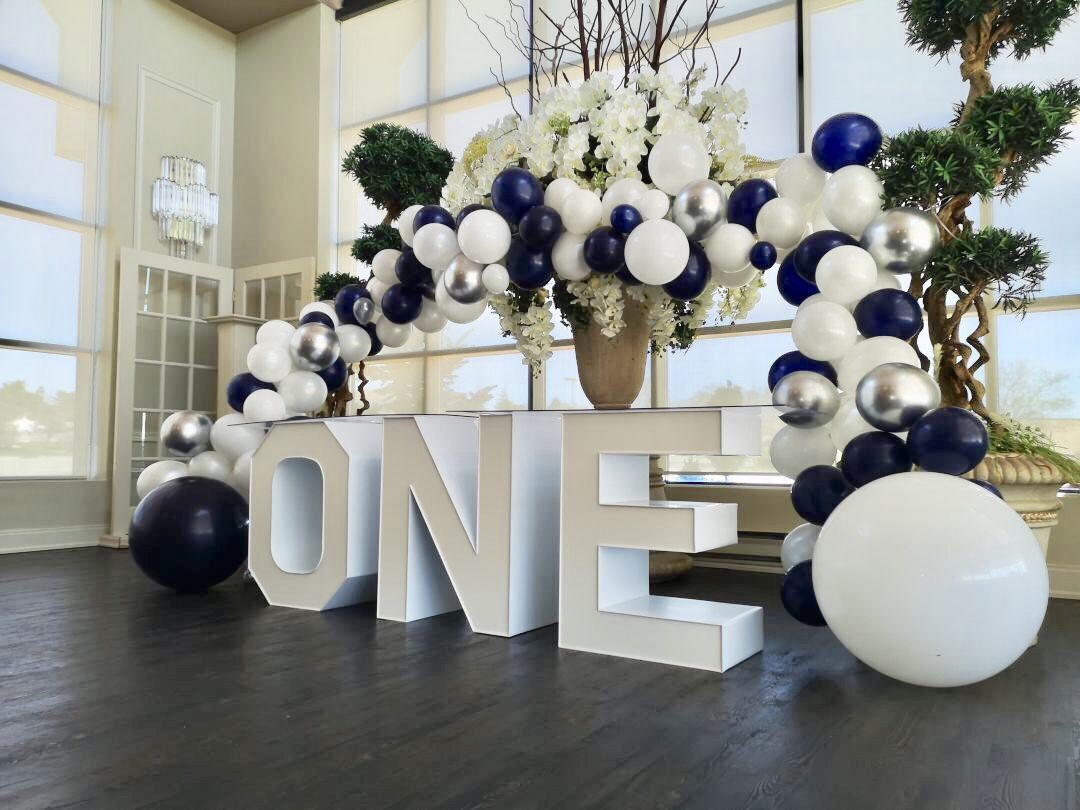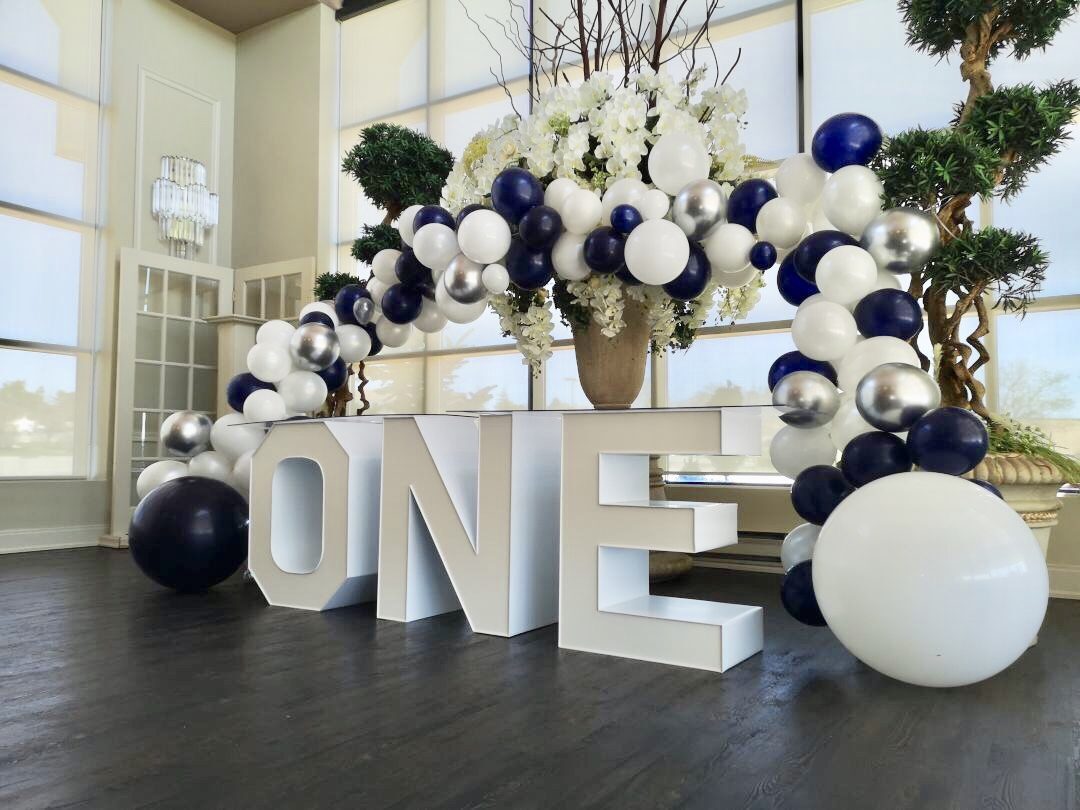 Top Marquee Letter Rental Company in
San Francisco
Are you looking for big letters, lights, numbers, Marquee tables in San Francisco? Then, Marquee Decor Service in San Francisco is just for you. Marquee letters are a great backdrop for any occasion. Our years of experience will ensure that you have a special day with loads of memories.
Remember to check us out on www.theknot.com and www.weddingwire.ca and see the review posted by our existing clients and feel free to put your own review as well.
Our Services and Pricing
Rent Marquee decor for just $79 per letter + delivery. Our services include Marquee letters with and without lights, tables and numbers for any event.
Popular Marquee Letters with Lights
Popular Marquee Tables
Other Popular Rentals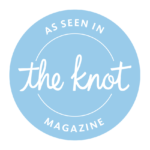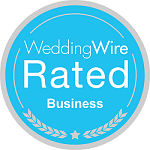 Marquee Lights San Francisco
Marquee Decor Services 44″ giant block letters rentals would be a great backdrop for a wedding, styling your party with your name, showing off your event with numbers and more. These lights will glow and brighten your whole venue.
Marquee Tables San Francisco
San Francisco is the perfect place with nice scenery and beautiful landscapes for any event. Rent giant marquee table letters in San Francisco with Marquee Decor Service to add to your event. Add a personal touch to your next event by having these Marquee tables. This will add a unique element to your event.
Why rent Marquee Decor by Marquee Decor Service in San Francisco?
Marquee Decor rentals specialize in custom Marquee letters, numbers, lights and tables for a cheap price. These can be used to enhance any of your occasions. We strive to ensure your event is successful and unforgettable. Our top customer service and high quality materials will ensure that you get the best Marquee Decor in San Francisco. So what are you waiting for? Contact us today to hear about what great decor items you could add to your event.
Contact Us / Reservations
Call us at 1 (855)-954-5152 for faster questions and reservation bookings! You may also contact us by using the form below. We respond same day!
We provide flower wall rental services around San Francisco and surrounding areas like Oakland, San Jose, Santa Rosa, Los Altos, San Mateo, Foster City, Mountain View, Menlo Park, Redwood City, Palo Alto, Daly City, Santa Clara, Los Angeles, San Diego, Santa Barbara, Miami, Orlando, Tampa, Fort Lauderdale, West Palm Beach, Jacksonville, Cincinnati, Clearwater, St. Petersburg, Sarasota, Boca Raton, Tallahassee, Panama City, Columbus, Cleveland, Seattle, Tacoma, Spokane, Detriot, Grand Rapids, Warren, Chicago, Aurora, Rockford, Springfield, New York, Buffalo, Rochester, Baltimore, Columbia, Silver Spring, Nashville, Memphis, Knoxville, Las Vegas, Reno, Henderson, Philadelphia, Pittsburg, Allentown, Dallas, San Antonio, Houston, Austin, Virginia Beach, Norfolk, Chesapeake, Phoenix, Scottsdale, Atlanta, Savannah, Macon, Augusta, Tucson, Mesa, Chandler, Glendale, Gilbert, Tempe, Fort Worth, El Paso, Arlington, Corpus Christi, Plano, Laredo, Lubbock + more!
Popular Marquee Letters with Lights
Popular Marquee Tables
Other Popular Rentals
Marquee Lights Rental USA
address:
United States of America
phone/text:
e-mail:
LET'S PLAN YOUR EVENT TODAY!