With the amazing weather and plethora of backyard pools available in Clearwater, it's very common to see a backyard pool party. A backyard celebration offers a unique opportunity to elevate your everyday backyard into a prime party destination. You can take your backyard decor in a variety of directions. Here at Marquee Lights Rental, we have seen numerous backyard celebrations. We have put together a list of our favorite backyard decor rentals in Clearwater. Let's get started with the list!
Balloon Rentals in Clearwater
The balloon rentals from the folks at Balloon Decor Service are one of our favorites for backyard celebrations. Their balloon artists craft every arrangement using a variety of different techniques to optimize each of their creations. First, before they start each arrangement, they have a variety of different colors for you to choose from. You can select up to 4 different colors from a variety of over 20 plus. Next, their artists take balloons of each color and begin to inflate them into various sizes. The various sizes create great depth in the arrangement. Once the arrangement is built, they can be freestanding or attached to a surface. This allows the arrangement to be placed almost anywhere in your backyard. Allowing you to add a beautiful balloon display anywhere in your backyard. These are definitely amazing backyard decor rentals in Clearwater.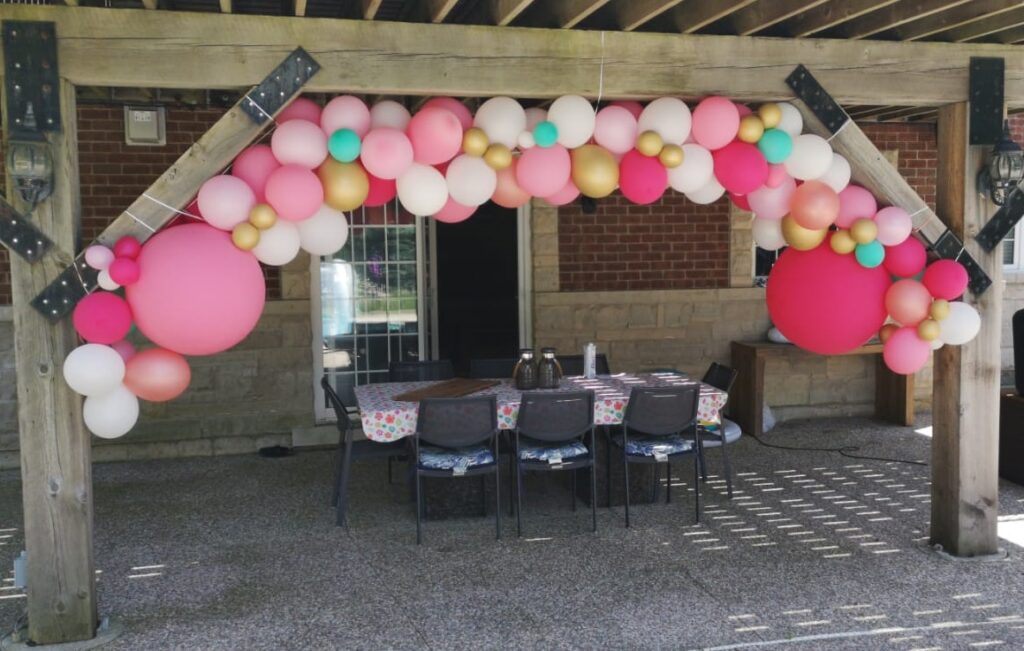 Marquee Rentals in Clearwater
Marquee letters are one of our favorite pieces of decor to have on display at backyard parties. Our most popular marquee rental for backyard parties is the marquee lights option. These marquee letters stand at 4 feet tall and are decorated with soft white lights on the inside. The soft white lights on the inside, illuminate the letter and make it visible from across the yard. We offer all letters, numbers and a variety of characters so that you can create a unique phrase for your party. Marquee letters are perfect for any type of event thanks to their unlimited versatility. This makes it an easy choice to put in on our favorite backyard decor rentals in Clearwater list.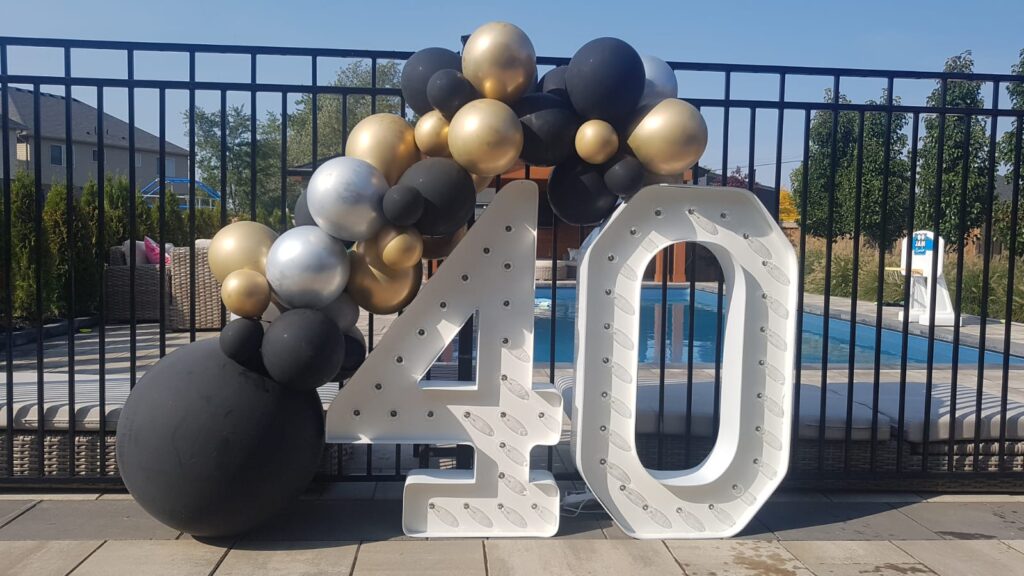 Flower Wall Rentals in Clearwater
Flower walls are one of the most beautiful pieces of decor you can have on display at your backyard party. With a backyard party happening outdoors, a flower wall presents a great opportunity to display a beautiful floral display amongst nature. Flower walls are great to take photos in front of or use as a beautiful display. Flower walls USA has 6 different flower walls that they can provide you with for backyard celebration. They stand at 8 by 8 feet and are perfect for a variety of different events. We highly recommend you check out this amazing backyard decor rentals in Clearwater.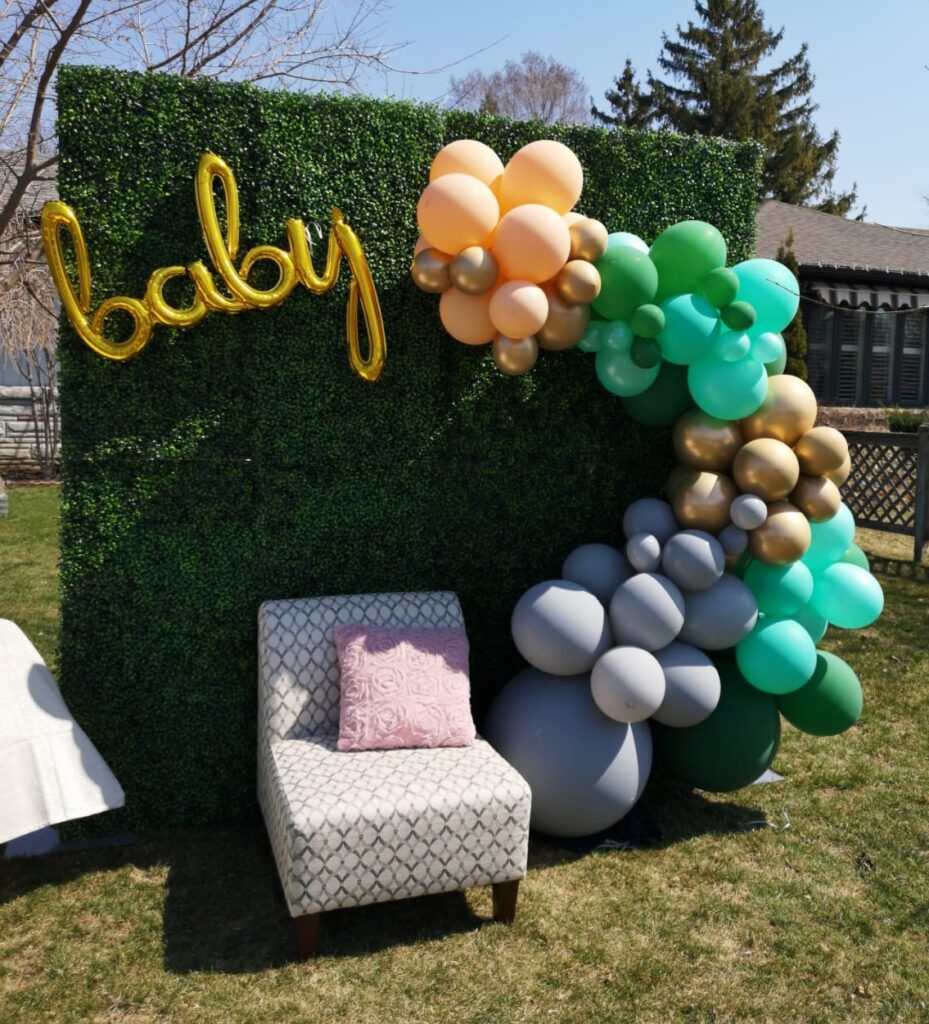 Backyard Decor Rentals in Clearwater
There are a variety of fantastic backyard rentals that we have put together. All of these companies have amazing teams that can help you get the piece of decor that is right for you! Check out their contact information below.
Phone: +1 (855) 759-0249
Email: balloondecorservice@gmail.com
Phone: +1 (855) 954-5152
Email: marqueelightsrental@gmail.com
Phone: +1 (855) 759-0249
Email: flowerwallsusa@gmail.com