Creating Your Own Marquee in Florida
Are you looking for a way to bring the big lights of Hollywood to the east coast in Florida? You may be having a party during awards season or are a huge fan of movies, television, music and performing arts. Having a Hollywood themed party is a great way to get your friends together and celebrate your favourite media. Our marquee letter rentals in Florida and across the USA might just be the piece of decor you are looking for. This event rental resembles the marquee letters you can see at the box office of your favourite theatre. Let's take a closer look at how you can decorate with these lights and where you can rent them.
Big City Lights
Our marquee letter rentals in Florida stand at 4 feet tall and have a white casing. Inside of the letter casings are soft white lights that illuminate the letter. These letters can be seen across the room and are great at capturing guests attention. We recommend using these letters in a dark setting as that is where they really shine. There are so many different areas of your party that you can place your marquee letters at your event. As you are having a Hollywood themed party, we think you should consider having your marquee letters near the entrance. The marquee at theatres is always used to welcome guests into the establishment and let them know about the shows playing. Your marquee letters will welcome your guests to the event and let them know what fun is in store.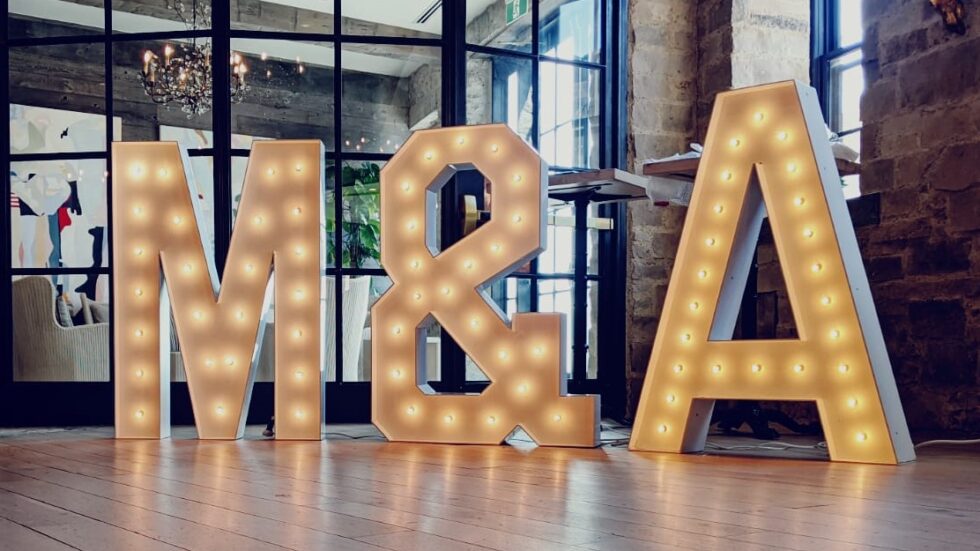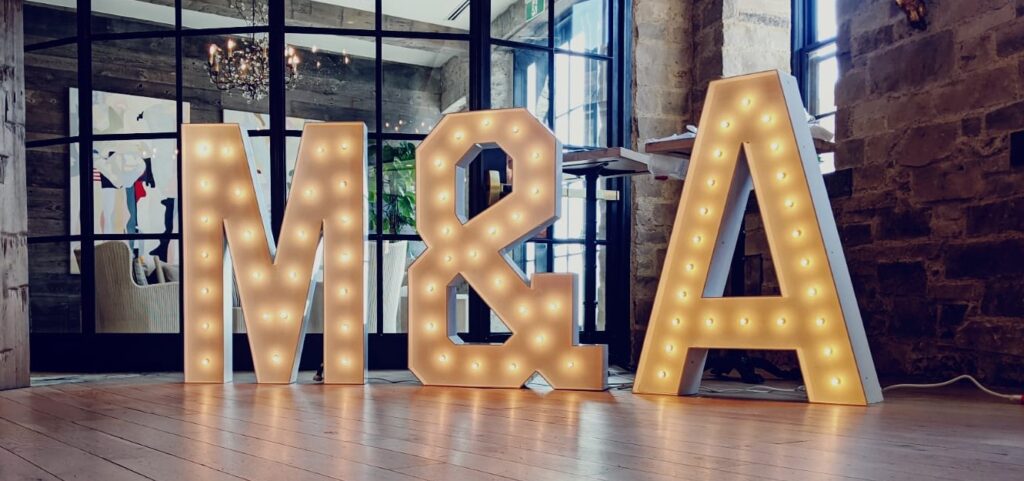 Renting Marquee Lights in Florida
When you rent with us, we allow you to create your own marquee with any phrase you want. This gives you so much creative freedom and allows you to create a marquee that is unique to your event. Some ideas from us are using the name of someone special at the party (consider birthdays, anniversaries and achievements) , the phrase "Awards" or something more lighthearted like "Drinks". Whatever phrase you choose, it will make for an amazing marquee letter rentals in Florida.
Marquee Letter Rentals in Florida
If you are looking for an event rental company in Florida to get marquee letters, contact Marquee Lettering. We provide marquee letter rentals in Florida and across USA. Our team is very experienced and ready to assist you. Contact us today at 647-797-0032 or marqueelettering@gmail.com.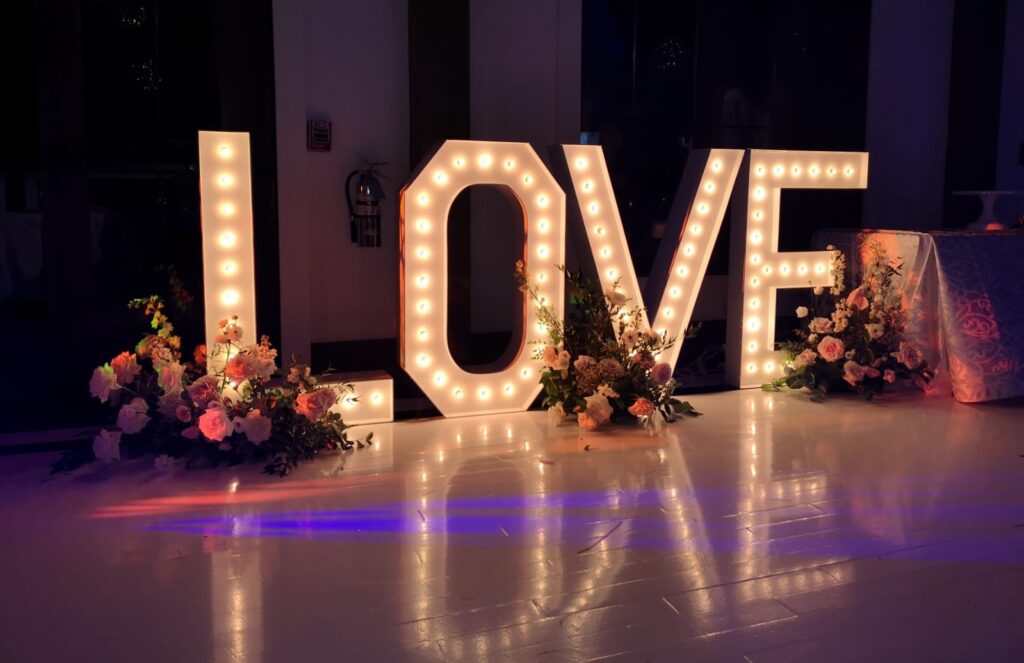 If you need any other rentals for your party, check out Events 365 Rentals. They have a large variety of event rentals available to help decorate your party. Consider their photo booth rental as this will be a great way to capture everyone's party look.
CONTACT US / RESERVATIONS