The marquee has long been associated with greatness and excitement. Theatres and cinemas have used marquees for decades to help generate excitement amongst their guests. Guests look up at the marquee to see what movies and stars are going to be on display during the show. Creating a marquee for your own event is a great way of making your event feel special like a big time movie premiere. However, it can be difficult to create your own diy marquee with lights to capture the true effect of a marquee. Finding the right marquee rental can be tough as companies may only supply pre-built phrases. Marquee Lights Rental can help you get a beautiful custom marquee for your event. Let's tell you all about our custom marquee rental in Tampa.
Custom Marquee Rentals in Tampa
At Marquee Lights Rental, we offer every letter, number and a wide variety of symbols to let you build your very own marquee. With so many different characters available you can build a marquee that is perfect for your event. It can be short, long, funny, serious, whatever you desire for your marquee, you can build. Custom marquee rental in Tampa are great for birthdays, corporate parties, weddings and so many other events. Whatever you want to display, you can do it with a marquee.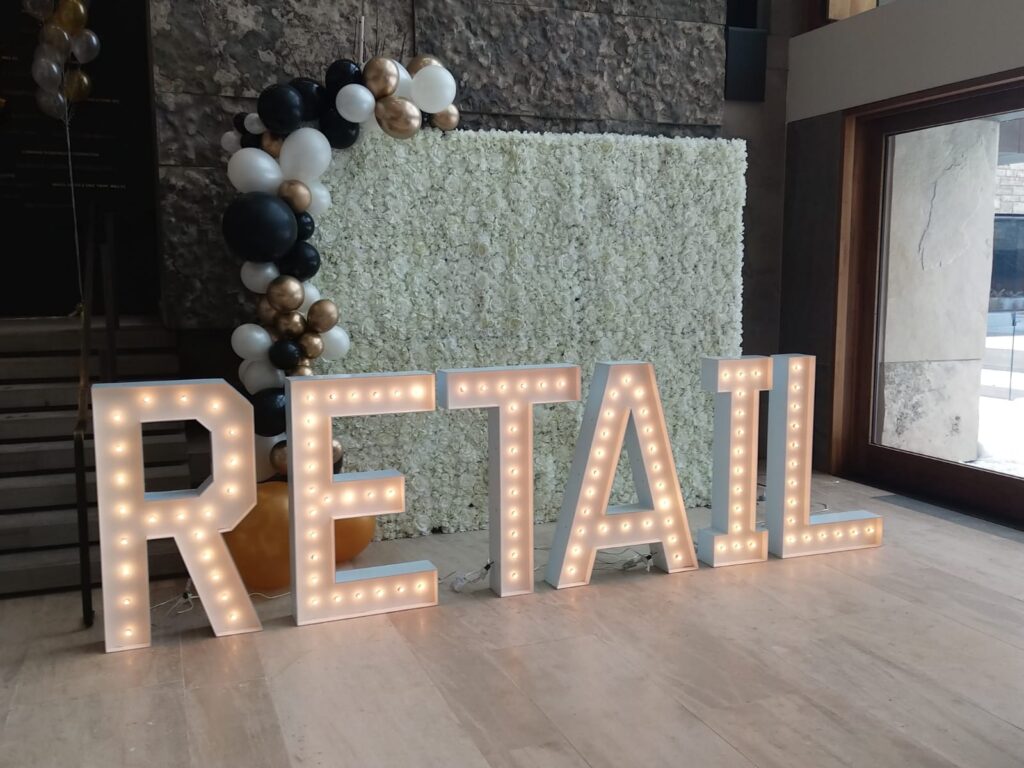 Marquee Lights in Tampa
Once you have that perfect phrase all thought out in your head and ready for the marquee, you must consider how it will look on display. We have 2 different marquee styles for you to display your custom marquee. Our most popular custom marquee rental in Tampa are the letters with lights option. These marquee letters stand at 4 feet tall and are decorated with soft white lights on the inside. The soft white lights on the inside look terrific in darker settings. The lights allow for the marquee to be seen from across the room. We highly recommend you use this marquee option for events happening in darker settings.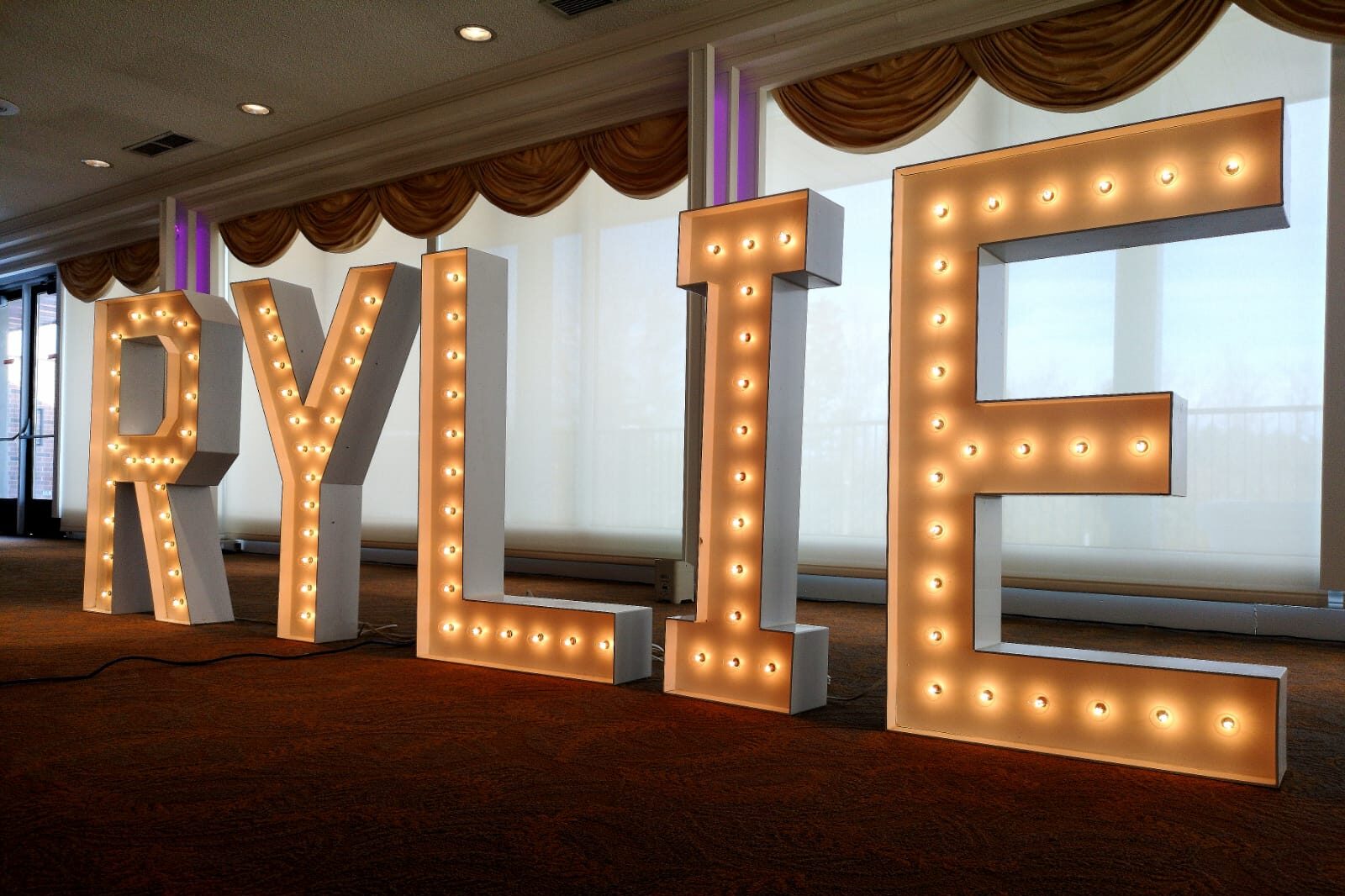 Marquee Rentals in Tampa
If you do not want lights in your marquee, then we have another great custom marquee rental in Tampa for you. Our white marquees feature a cover on the front of the marquee that make the letter look truly 3D. These marquee letters stand at 32" tall and can be featured as any letter, number and a variety of characters. These marquee rentals look terrific at events happening in lighter settings.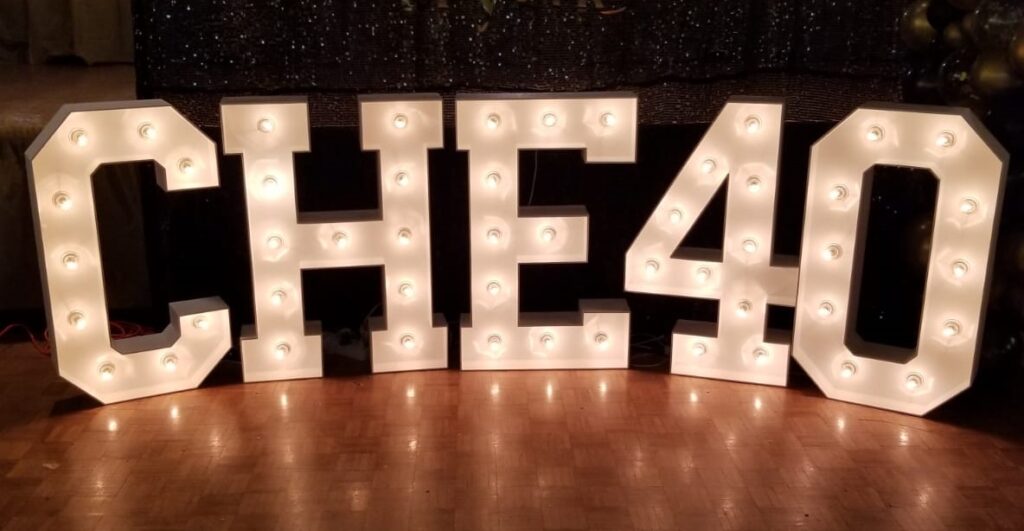 Getting Marquee Rental in Tampa
If you are interested in getting a custom marquee for your next event, you should contact us at Marquee Lights Rental. We have an experienced team that will answer all your questions and get you an amazing custom marquee. You can contact us at + 1 (855) 954-5152 or marqueelightsrental@gmail.com. We look forward to hearing from you!
For more event rentals, check out Events 365 Rentals.