Are you hosting an event and looking for a great piece of decor? Getting a marquee rental in Fort Lauderdale is what you need. Marquee letters offer so much in terms of versatility and beauty. You have probably seen marquee letters at an event in the past but not many people have had the experience of renting one themselves. It is truly one of the best pieces of decor on the market for all of the features it can give to your event.
Customization Marquee Letters in Fort Lauderdale
One of the reasons marquee letters are viable at any event is because they offer so much customization. In fact, Marquee Lights Rentals offers every letter, number, and a variety of symbols so that you can build any phrase you would like. Having this ability to build your own phrase gives you so much freedom when planning your event. You may need to cover a small space or a large space, marquee letters can do both. You may want to keep your event casual or have a professional tone, marquee letters can do both. All you need to do is think of a phrase that fits your needs and Voila! Your marquee rental in Fort Lauderdale has contributed to the decor at your event.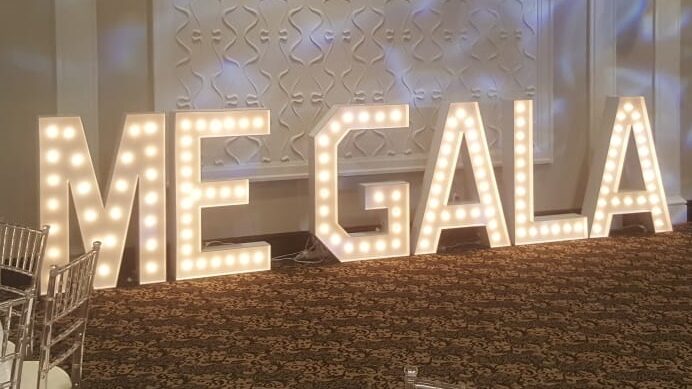 Marquee Letters in Fort Lauderdale
You would think a piece of decor so customizable, is either going to be extremely expensive or extremely dull. Luckily, you don't have to worry about either of those issues when you get a marquee rental in Fort Lauderdale with Marquee Lights Rental. Our letters stand at 4 foot tall and are decorated with soft white lights on the inside. The soft white lights allow the letters to shine in darker settings. This is our favorite way of using marquee letters. Seeing the letters lit up in the darkness is a beautiful sight to see. It will remind you of going to a theatre and seeing the marquee light up the night sky as you approach.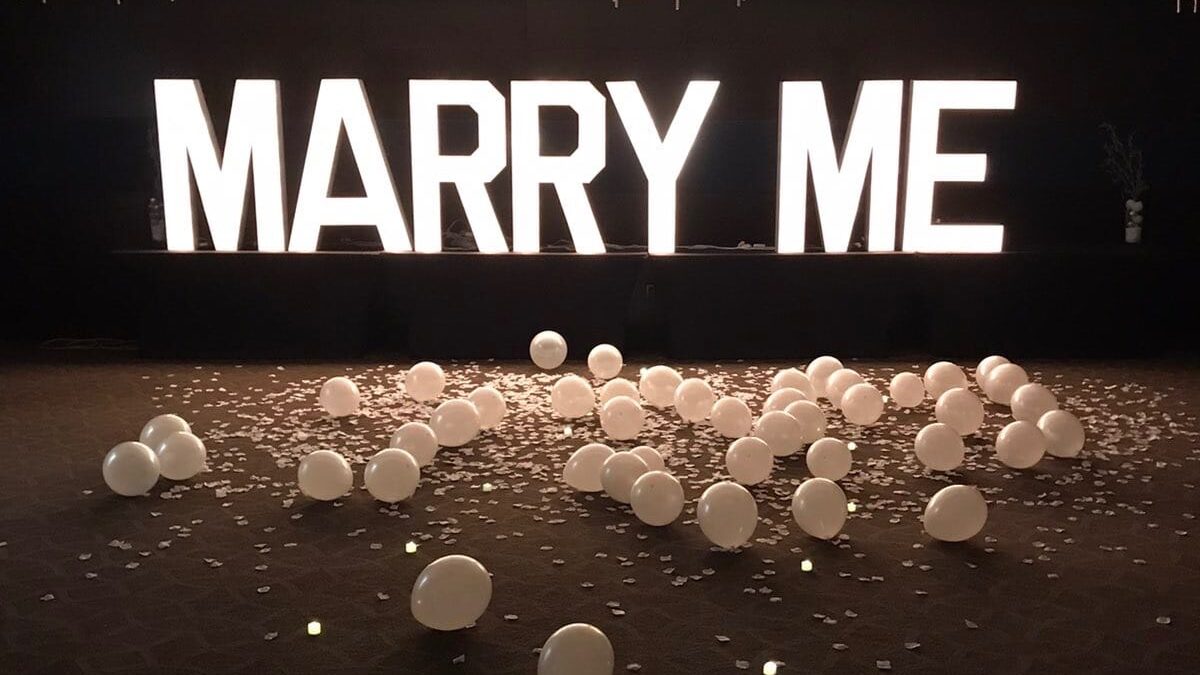 Placing Marquee Letters in Fort Lauderdale
Marquee letters can be placed in a variety of different spots at your event. They can be placed near the front of your event to be used as a beautiful way to greet your guests. If you want your beautiful marquee rental in Fort Lauderdale to be seen all night long by your guests, that's no problem. Marquee letters can be placed at a variety of spots inside your event and look terrific. If you have a way to elevate your marquee letters, we highly recommend it. Placing your marquee letters in an elevated position will allow it to be at or above many people's eye level. If you have a stage at your event, this is a great spot for your marquee letter rental. It is an elevated position and may be a focal point during speeches throughout the night.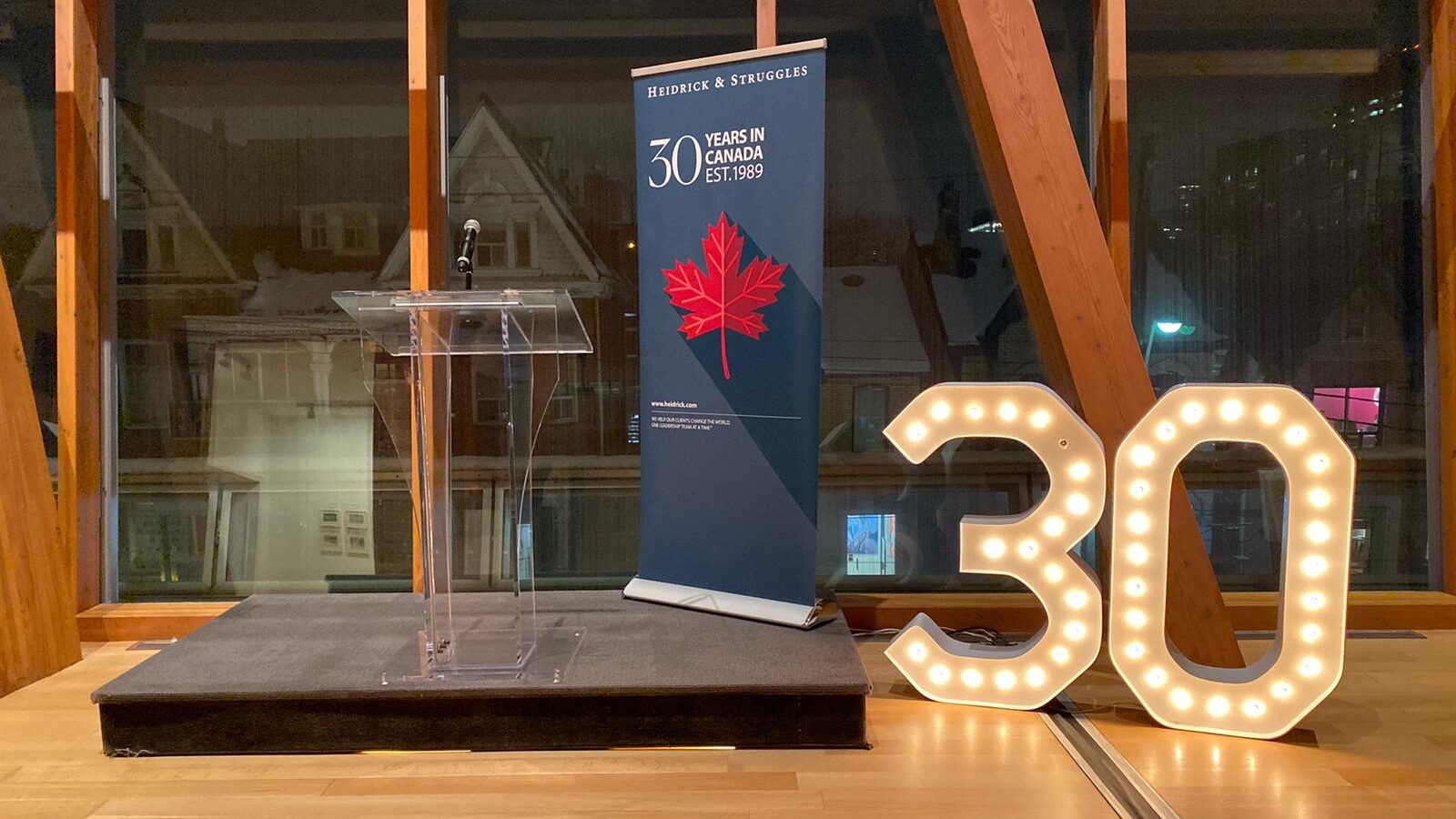 Renting Your Marquee in Fort Lauderdale
If you are interested in getting your own marquee rental in Fort Lauderdale, reach out to us at Marquee Lights Rental. You can contact us at + 1 (855) 954-5152 or marqueelightsrental@gmail.com. We would be happy to answer any questions that you may have and get you an amazing marquee rental.
If you are looking for any additional rentals, check out Event 365 Rentals.