It's summer time, where better to have a party than in your own backyard! There are so many ways to transform your yard into a whole new space for your backyard bash. Whether it be a birthday, engagement, anniversary or just for fun you will be itching to plan your next party with these decor rentals. First pick your event then your colour scheme and then there are various options and combinations of decor you can arrange for your party.
Whether you are six or sixty balloons are always fun. These arches can be half arch or full arch depending on the size of your backyard and location you are placing it. There are also up to 4 different colour options in each arch so you can fit them into any colour scheme you have in mind!
Don't have a backyard table? Or need some extra space for your cake? Marquee tables are a wonderful way to save space if you have a small yard. They are also great as centerpieces if you are in a large open space. You can pick from some of the more popular words such as BABY or ONE or customize exactly what you want to write based on your event.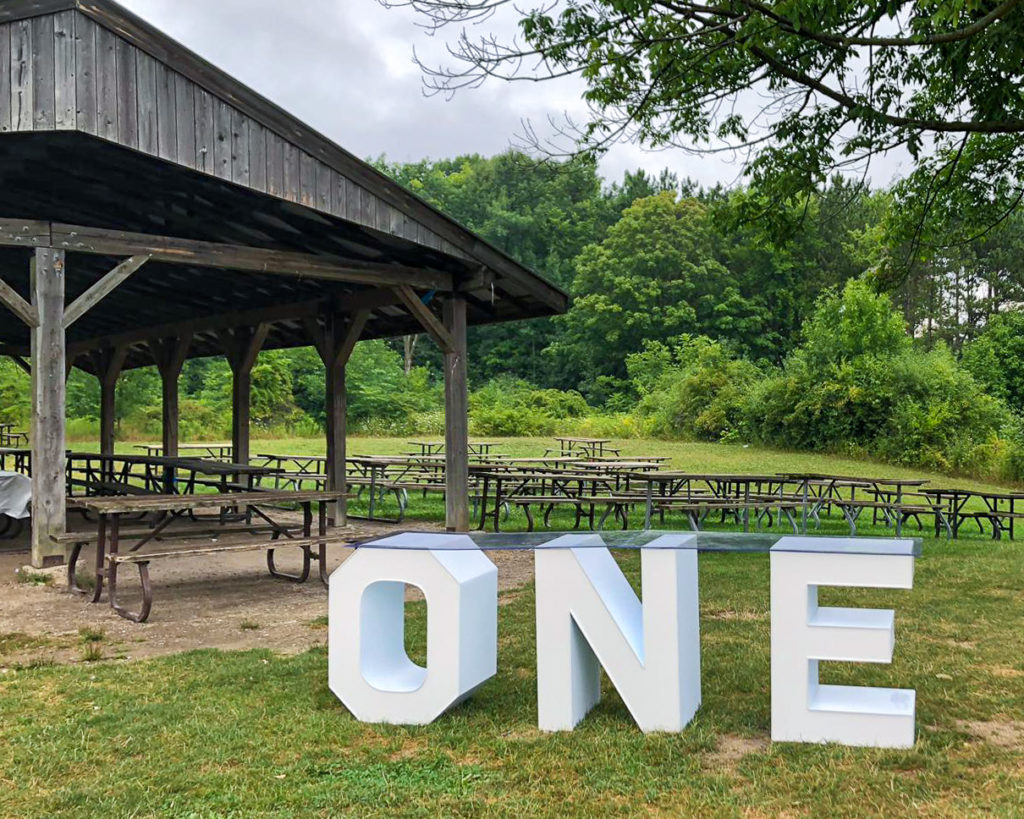 Everyone has a favourite flower, what's yours? You can choose from red roses, purple flowers, pink/blush flowers, white flowers, and more! Since flower walls are picture perfect all your guests will be eager to capture a memory with this background! Golden hour will be extra special with this decor. Pro tip: When taking your insta worthy photo, kneel down and get your shot from a lower angle. This will elongate your legs and show off your full outfit.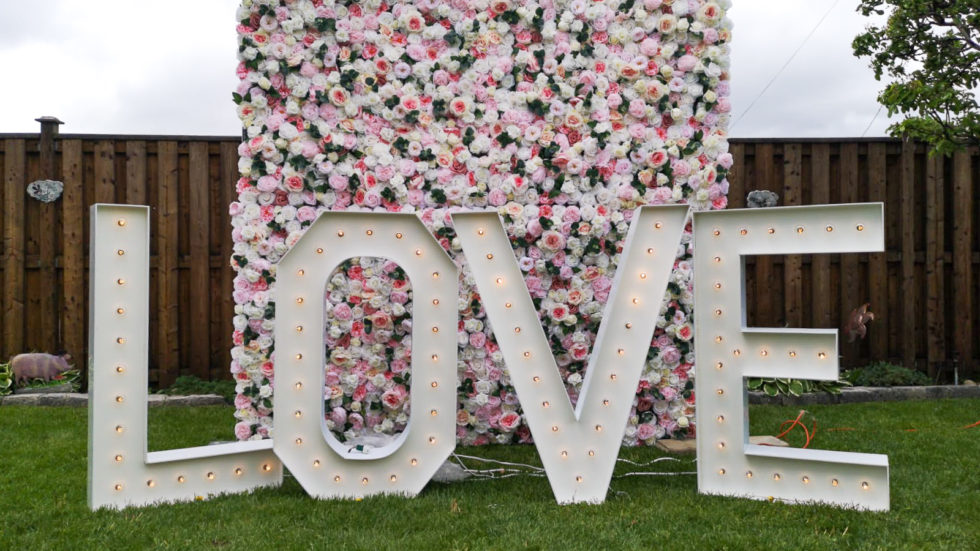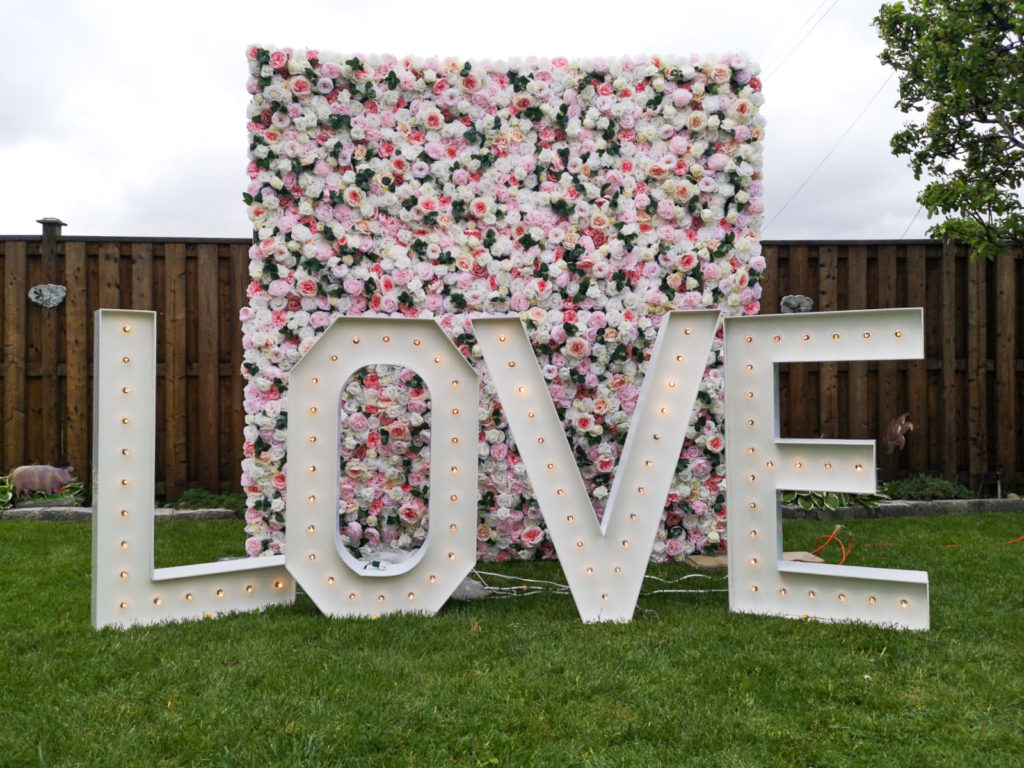 Backyard parties are wonderful but when the sun goes down you need to be prepared. Renting the marquee lights are perfect for nighttime because they will illuminate the yard. These lights stand four feet tall so lots of light! Add some twinkle lights to your yard and you have created the perfect party ambience.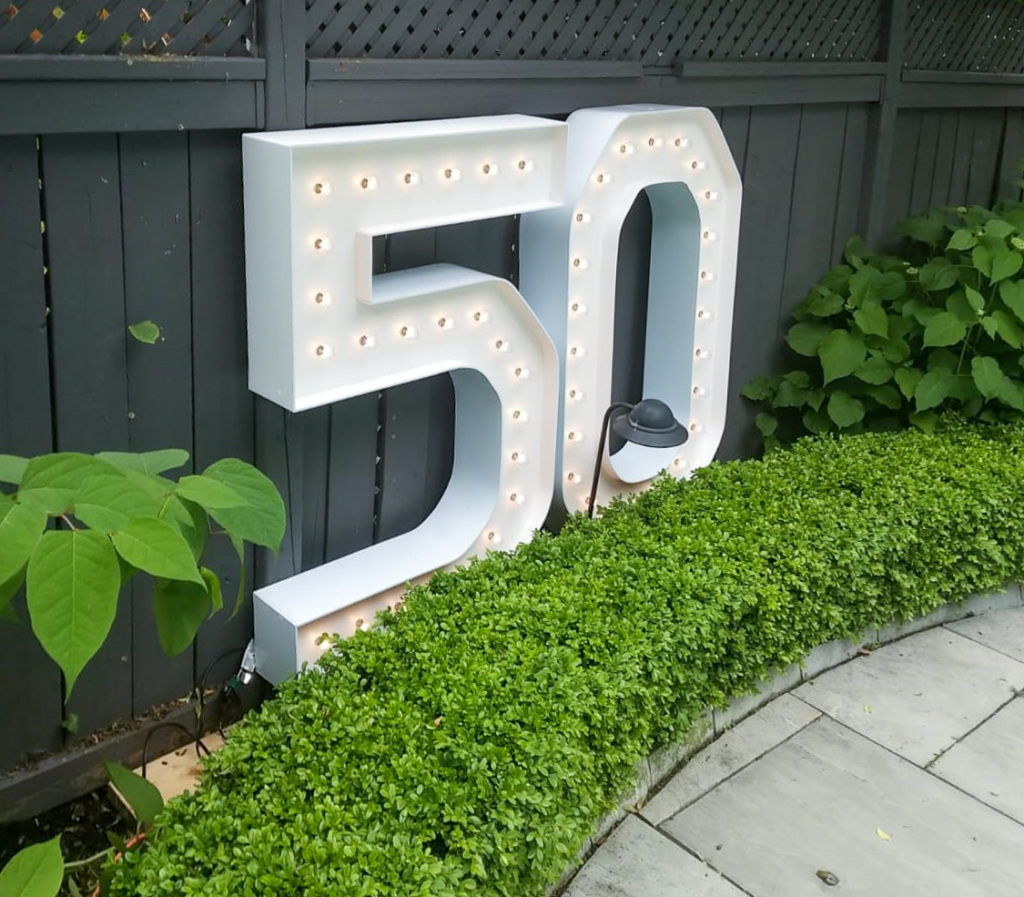 Ready to start planning your backyard bash? We have locations in Toronto, Markham, Richmond hill, St. Catharines, Kitchener, Mississauga, Newmarket, Ajax, Ancaster, Vaughan, Burlington, Oakville, Scarborough, Brampton, Hamilton, Guelph, Pickering, Whitby, Barrie and Oshawa.
Call: (289) 797-1631
Email: partymarqueecanada@gmail.com
Call/Text: (647) 363-7995
Email: events365canada@gmail.com