Are you looking for that one piece of decor that blows people away at a birthday party? If the answer is yes, then we have the piece of decor you are looking for. Marquee letters are a wonderful piece of decor that you need to have on display at your next birthday party. They are extremely versatile and create a unique display for each party. Let us tell you about all the reasons why you should consider marquee rentals in Fort Lauderdale.
Customizing Balloon Arrangements in Fort Lauderdale
Here at Marquee Lights Rental, we offer every letter, number and a variety of symbols that let you build your perfect marquee. It can be hard finding birthday decor that truly feels personable. There are no products that display a person's name and it can be hard finding the right numbers outside of the milestone birthdays. Marquee rentals in Fort Lauderdale allow you to display the person's name, age or a unique combination of the two. Having this personality at the birthday party makes it feel that much more special to those celebrating.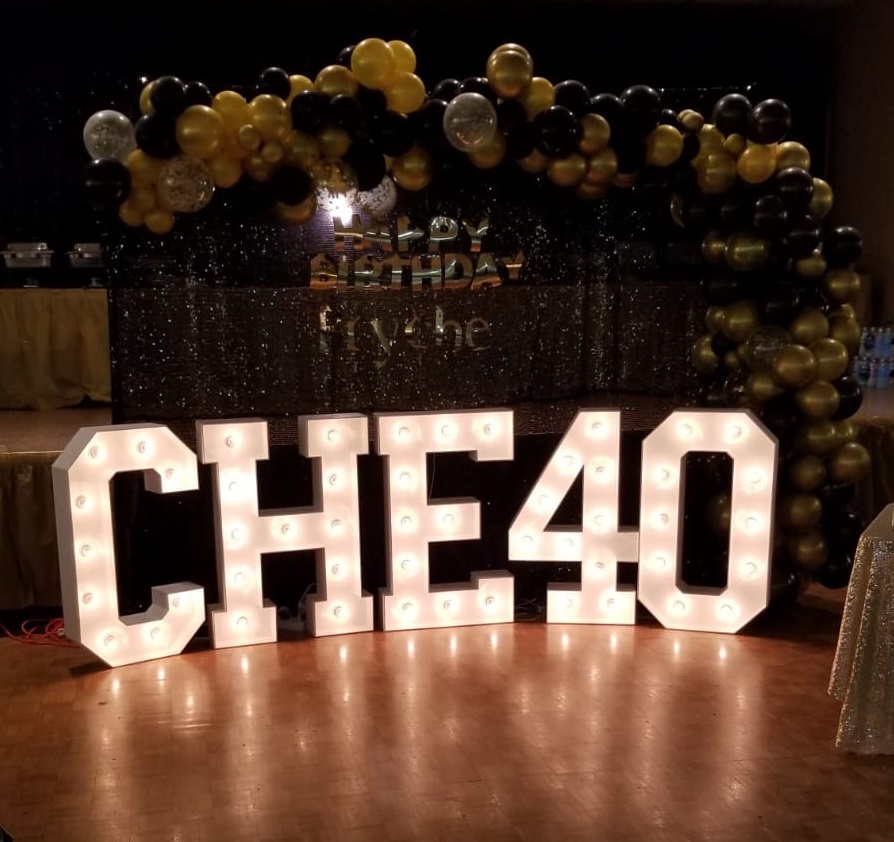 Eye Catching Balloons in Fort Lauderdale
Marquee lights will offer a unique element that many pieces of decor at the birthday party will not have, lights. The lights inside of the letters will illuminate the marquee and make it stand out in the room. In darker spaces, the lights provide a wonderful backdrop to the entire party. This is a great benefit to you as your amazing marquee rentals in Fort Lauderdale will be on full display the entire time.
Picture Perfect Balloons in Fort Lauderdale
Marquee letters are the perfect piece of decor to have for all of those memorable birthday pictures. The marquee letters look great in photos whether they be in the foreground or the background. The best part about the marquee is that each one is unique, meaning you can look back over the years or different parties and easily tell them apart. Creating perfect scrapbook memories to share with your friends and family.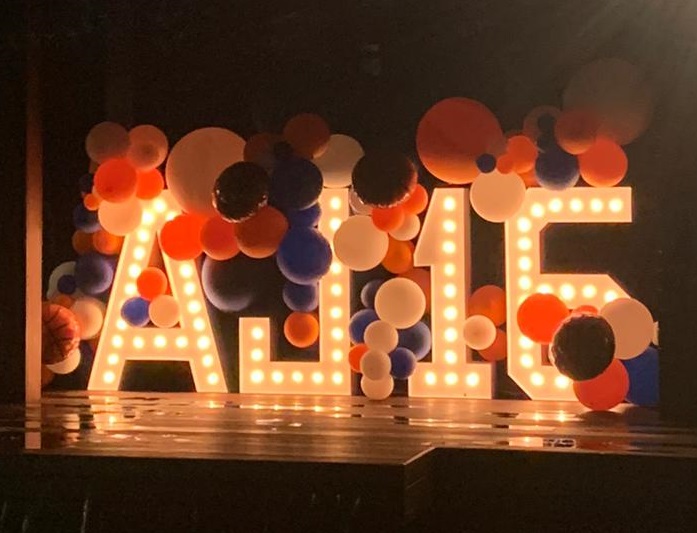 Marquee Rentals in Fort Lauderdale
If you are convinced that marquee letters are right for your next birthday party, then contact us at Marquee Lights Rentals. You can reach us at 1 (855) 954-5152 or marqueelightsrental@gmail.com. Our team will get you the best marquee rental in Fort Lauderdale for your party.
If you are looking for any additional event rentals, check out Event 365 Rentals.