Top 5 Reasons for Toronto Marquee Letters Rental
Add fun, flair to your Toronto event with marquee letter rental.
Make a bright and bold statement by renting marquee letters and/or numbers for your next special event in Toronto or the Greater Toronto Area (GTA).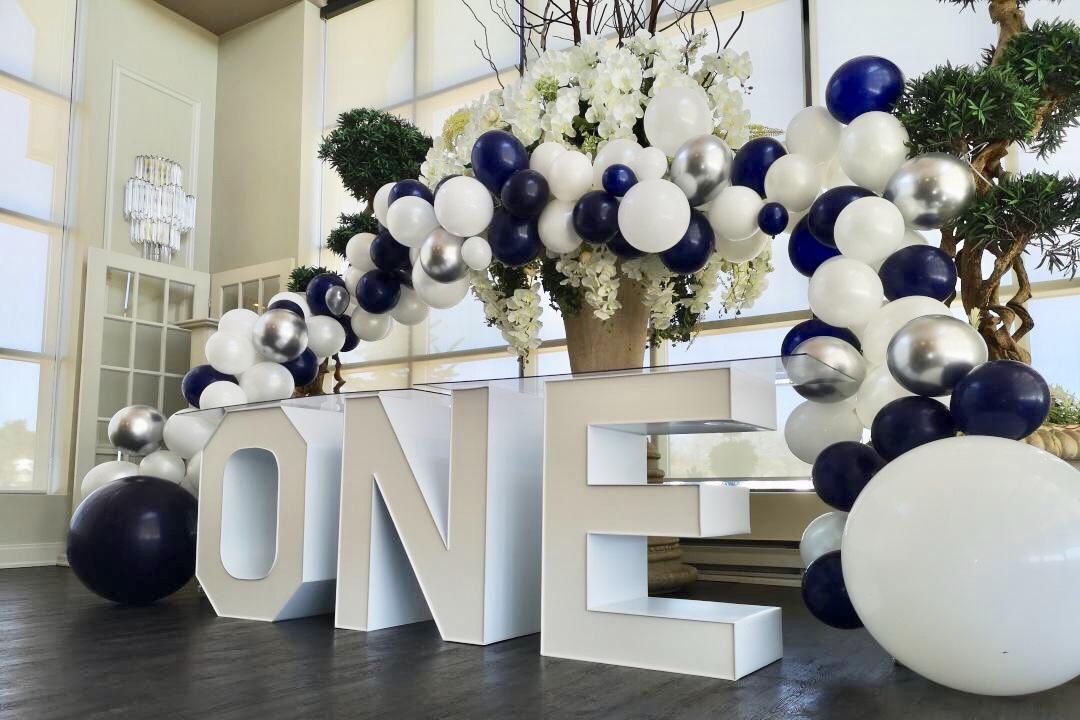 From a proud declaration of your love to celebrating the big 4-0, marquee letters illuminate your wedding, anniversary, shower, birthday party or corporate event.
After exchanging vows, introduce the new Mr. and Mrs. for the first time with marquee letters. Make a baby shower memorable by ensuring the guest of honour is in the spotlight. Give a corporate event or tradeshow booth an edge with a key word or phrase.
Marquee letter and number rentals in Toronto are growing in popularity. Illuminated lights are popular event decor for many types of occasions including weddings, birthdays, baby showers and bridal showers.
Here are the Top 5 reasons to rent marquee letters for your next special event in Toronto or the GTA:
Make a statement. Celebrate the theme of the event and use marquee letters and/or numbers to offer something visually unique, while tying the overall feel of the event together.
Create a focal point. Use marquee letters to anchor the head table at a wedding, the gift table at a baby shower, or choose numbers as a fun scene-setter for a milestone birthday or anniversary.
Personalize your event. Choosing the font and words that appeal to you makes your event more personal, intimate and memorable.
Marquee letters look fabulous as a backdrop for photos. Add pizazz to both professional and amateur photos with the bold flair and fun of marquee letters and numbers.
Create a professional, sleek look for your next corporate event. Marquee letters and numbers provide a polished edge that stands out from the competition.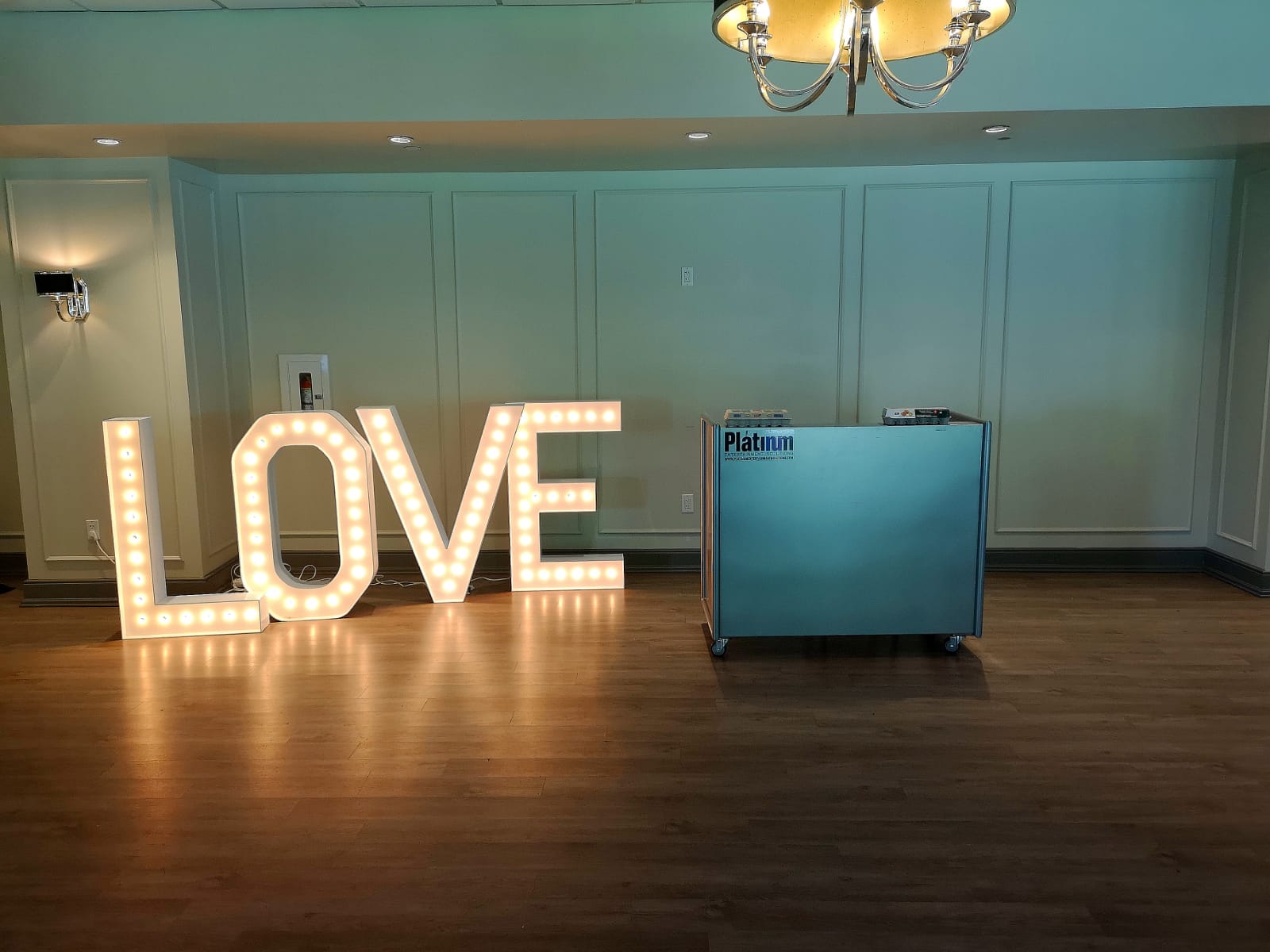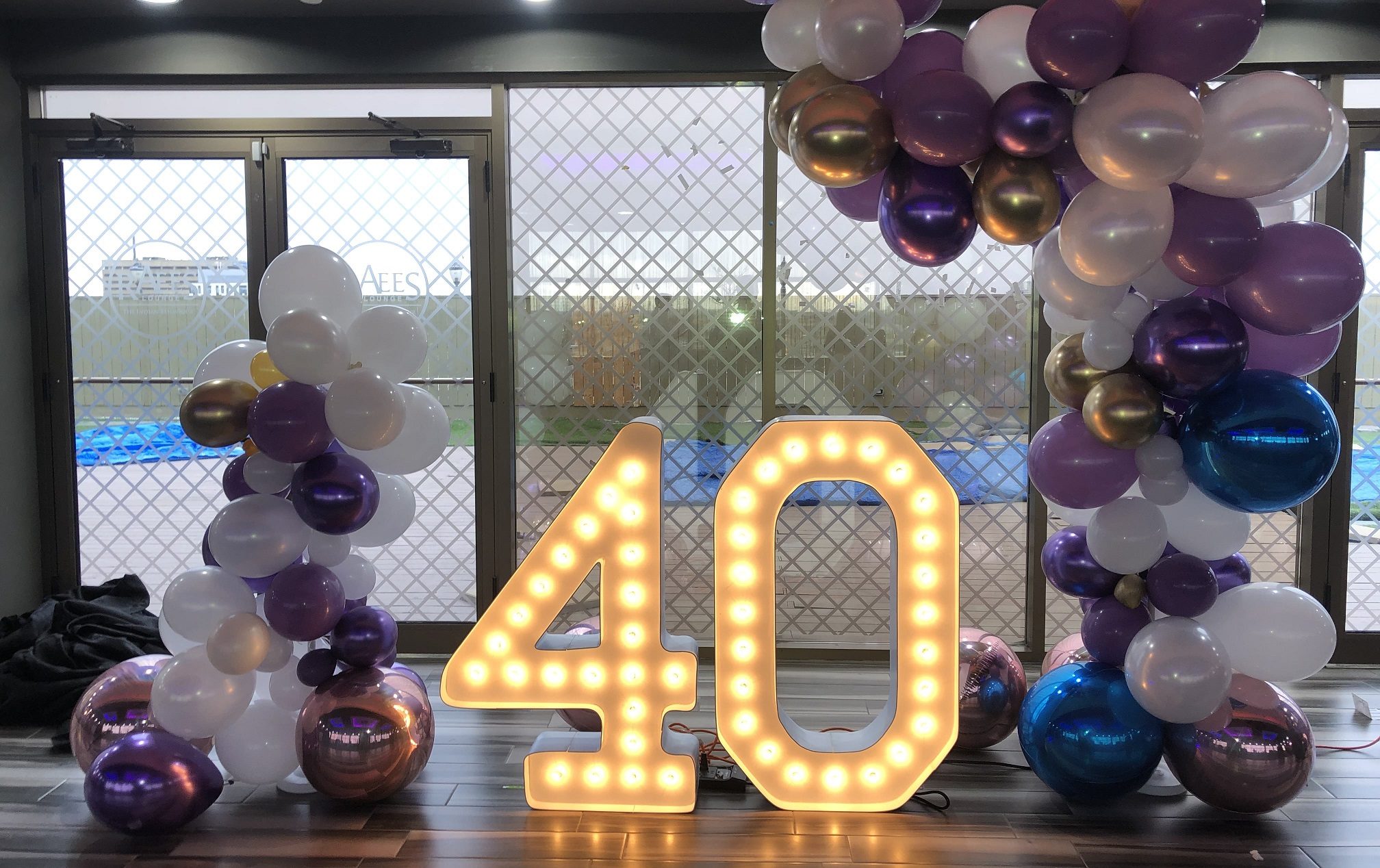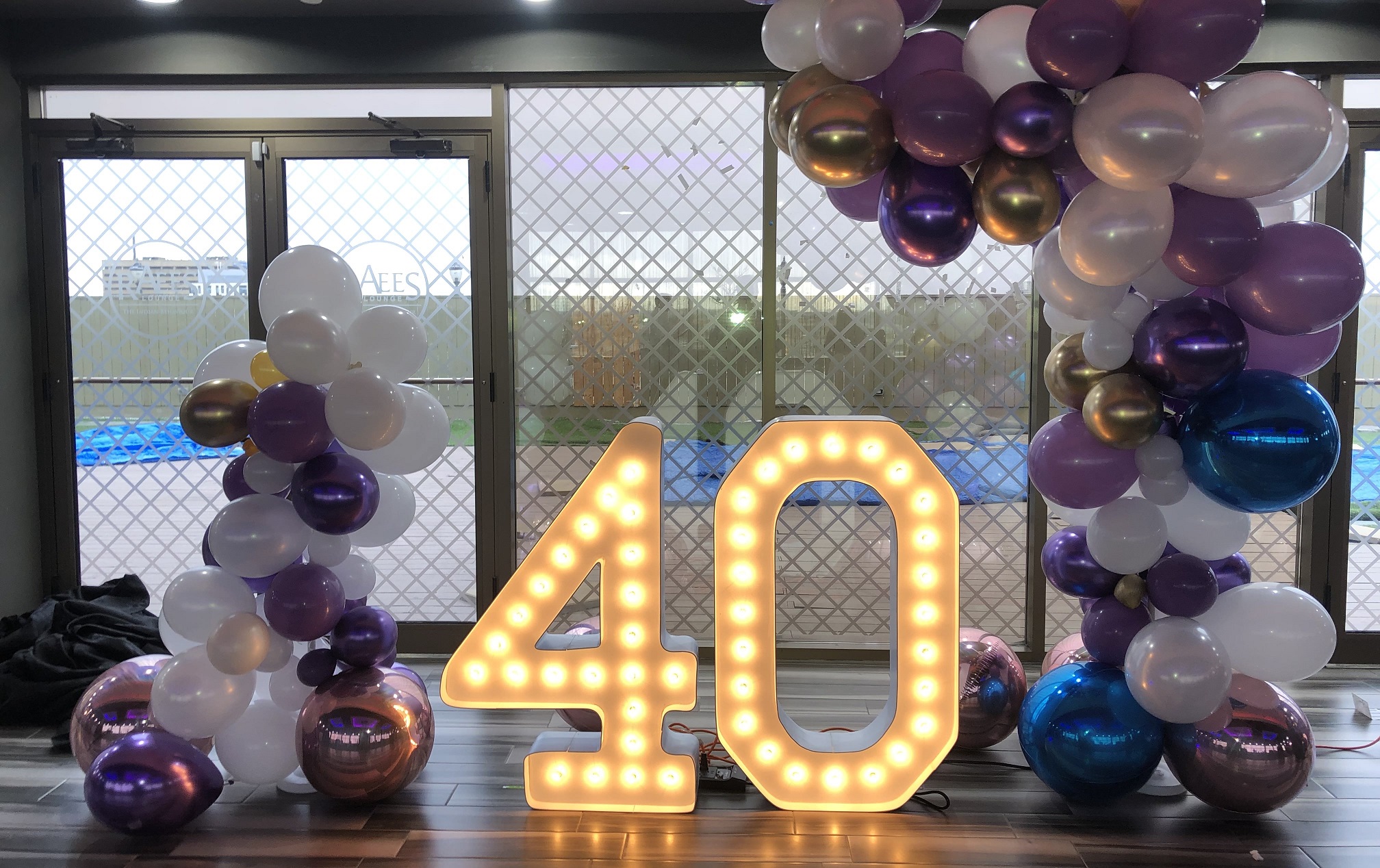 Events 365 has a wide selection of marquee number rentals and marquee letter rentals. If you don't see what you're looking for, feel free to give us a call or send us an e-mail and we'll be happy to customize it for you.
We use only the highest quality of materials in our marquee lights to offer a superb customer experience.
For more information about what Events 365 offers for marquee letter rentals in Toronto and the GTA, click here.
Marqee Letters