Marquee letters are great additions to so many different events. The ability to display letters, numbers and symbols in a variety of creative ways has made marquee letters a staple of the event industry. There are so many different versions of marquee letters available for rent in Clearwater. It can be hard to determine what marquee rental in Clearwater is best for you. Here at Marquee Lights Rental, we have 3 different marquee rental options. Each one offers their own unique aspect on a marquee. Let's explore each marquee and figure out what one is best for you.
Marquee Lights in Clearwater
The marquee lights option is our most popular rental here at Marquee Lights Rental. These marquee lights stand at 4 feet tall and are decorated with soft white lights on the inside. The soft white lights illuminate the letter and make the marquee visible from across the room. We highly recommend that you use these marquee letters if your event is taking place in a darker setting. The lights look terrific in the dark and create a unique piece of decor. It will draw attention from all across the room. We highly recommend you check out these marquee rental in Clearwater.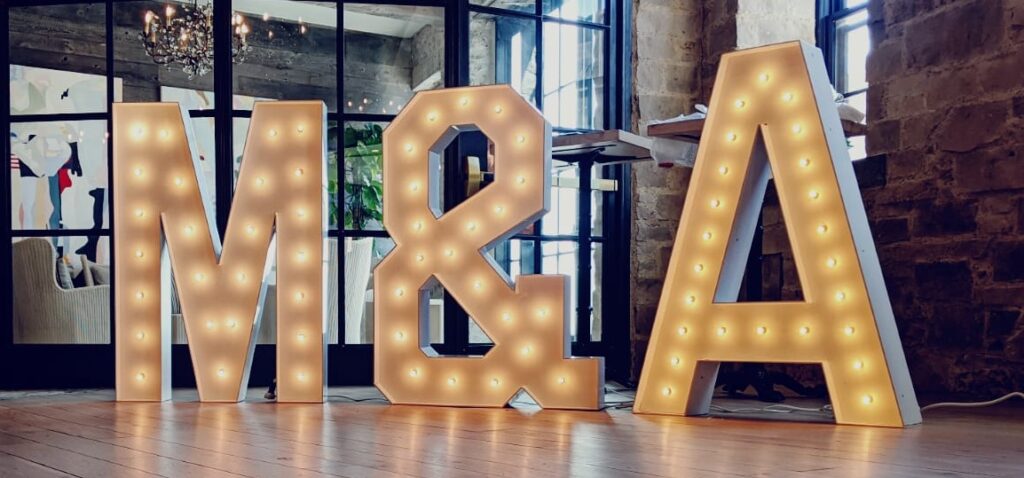 Marquee Tables in Clearwater
Marquee tables are a wonderful piece to have on display at any event. This piece of decor offers a wonderful blend of practicality and beauty. These marquee letters stand at 32" tall and are connected via a see through panel on the top. The panel is perfect to display other pieces of decor, cake, presents and so much more. Below those wonderful pieces will be marquee letters in Clearwater displaying any phrase that you want. You can display a variety of different phrases depending on what event you are hosting.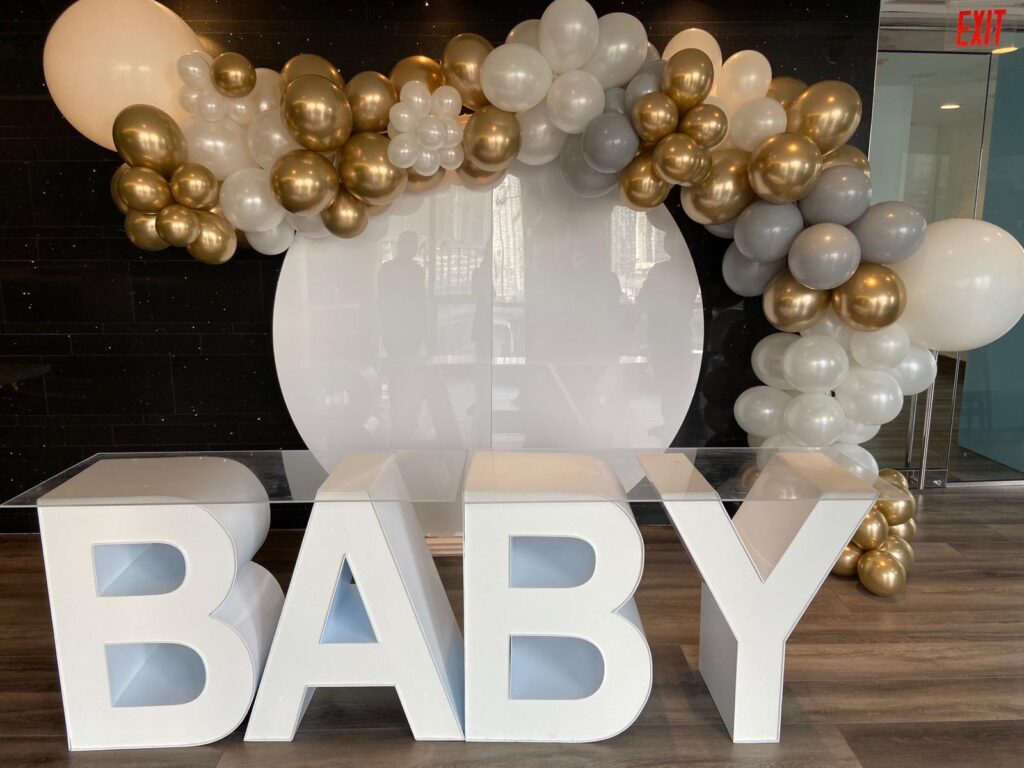 Marquee Numbers in Clearwater
Marquee numbers are great rentals for birthday and anniversary celebrations. Our marquee numbers come with soft white lights and stand at 4 feet tall. The soft white lights make these marquee numbers perfect for events happening in both light and dark settings. Marquee numbers in Clearwater look great when displayed on their own and with other pieces of decor. We recommend trying to display marquee numbers with balloon rentals and flower walls. These 2 pieces of decor provide the marquee numbers with beautiful ambiance.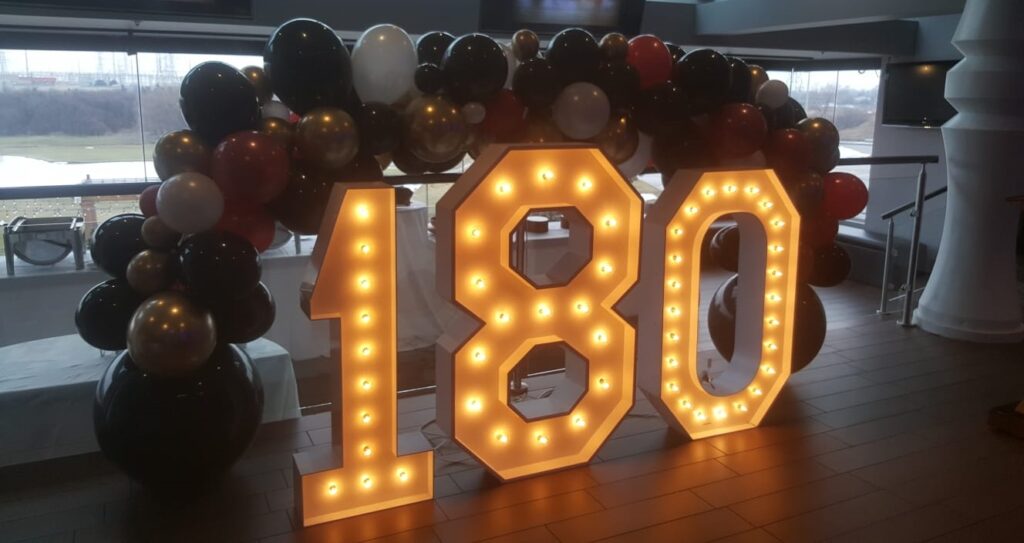 Marquee Rentals in Clearwater
If you are interested in getting a marquee rental in Clearwater, reach out to us at Marquee Lights Rentals. We have an experienced and friendly team that will help you get the amazing marquee rentals you are looking for. You can contact us at + 1 (855) 954-5152 marqueelightsrental@gmail.com. We look forward to hearing from you!
If you are looking for rentals to go with your marquee letters in Clearwater, check out Events 365 Rentals.