Having a party but want that homey feel? Rustic themed party decor is super easy!
More and more people have been throwing a rustic themed party because they are super cute! The best part: it is super simple to plan! If you're getting married this is a wonderful theme to exchange your vows to. Perhaps it's your birthday or anniversary, whatever the occasion, a rustic theme is one for the books.
Backdrop
You need a main focus for your party. We have the perfect floral drapes for your event. These sheer white drapes with a pink, cream, blush and green floral arrangement are the right colour scheme for this theme. Typically used for weddings but you can also use it as a backdrop for formal pictures. To go with the rustic theme party supply a polaroid for your guests to take pictures at this wall!
Floral Display
You'll need lots of flowers and greenery. Keep your flowers light coloured and add some wildflowers to the mix. Grab any empty glass jars, and voilà the perfect rustic vase for your arrangements. Using pedestals are a great way to spread these bouquets out throughout the party without overdoing it.
Archway
Need some decor around your cake or present table? A balloon half arch is perfect to complete the look. Light coloured balloons or balloons without shine are what you can choose from to keep the rustic look. Based on your colour scheme pick from light purple, light blue, blush pink, light green, etc. and add white and gray to fill the arch.
Bar Table
Serving drinks in vintage glass bottles? This Candy Cart is better than a plain old bar table. Our vendor style cart can be used for just about anything though!
Signage & Lights
For any smaller signage chalkboards make perfect rustic signs. But some things you need to say big! We have signage for many popular words or you can create custom words and numbers. Our marquee lights give off a beautiful glow. For more lights you can put twinkle lights in mason jars and add some lanterns. Also string some twinkle lights across the location to add ambience.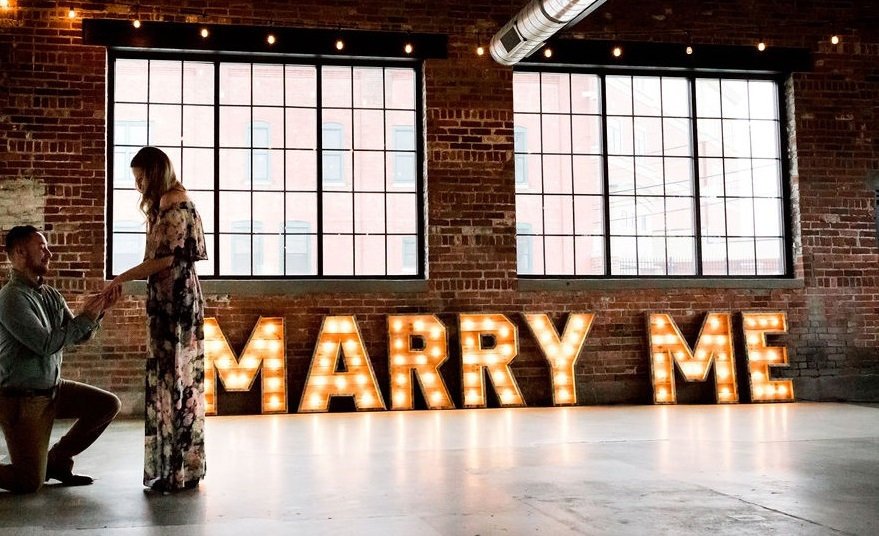 Location
Distillery District Toronto is the most rustic place you can think of. You can host your wedding or event at one of their venues in a historic space such as Archeo, The Distillery District Loft, The Fermenting Cellar and Cluny Bistro Private Dining. Bookings are also available with retailers including Arta Gallery, Balzac's, Mill St. Brewery, Stirling Room and the Thompson Landry Gallery. With a photo permit you can have your photoshoot on location. The heart, the love blocks, the barrels, every spot in the Distillery District is an exceptional spot to take a photo.
Ready to start planning your rustic themed party? We have locations in Toronto, Markham, Richmond hill, St. Catharines, Kitchener, Mississauga, Newmarket, Ajax, Ancaster, Vaughan, Burlington, Oakville, Scarborough, Brampton, Hamilton, Guelph, Pickering, Whitby, Barrie and Oshawa.
Call: (289) 797-1631
Email: partymarqueecanada@gmail.com
Call/Text: (647) 363-7995
Email: events365canada@gmail.com